Parents/Guardians, If you have a student in Kindergarten, Sixth, Ninth, or Senior year, please ensure the proper medical requirements are on completed and turned into the school. Physicals, immunizations and vision exams are due by Tuesday, October 15th 2019 to avoid exclusion from school. If you have any questions contact the school nurse. Thank you.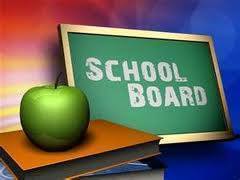 Purchase your Class T-Shirt and Bulldog Pride Sign! Orders can be placed in the High School Office. Class T-Shirts are $15 and Pride Signs are $20. #BulldogPride #LeadChallengeAchieve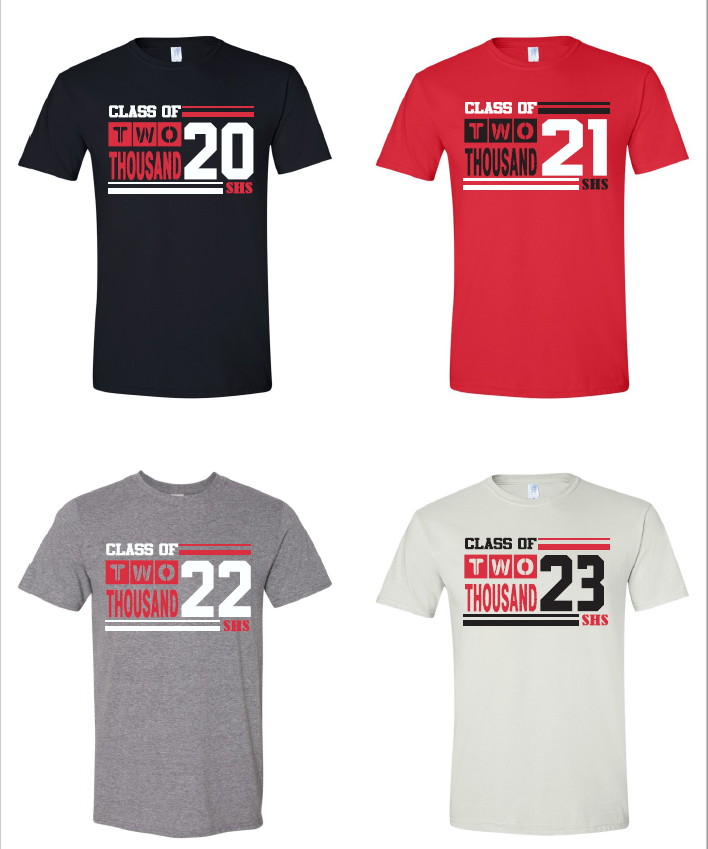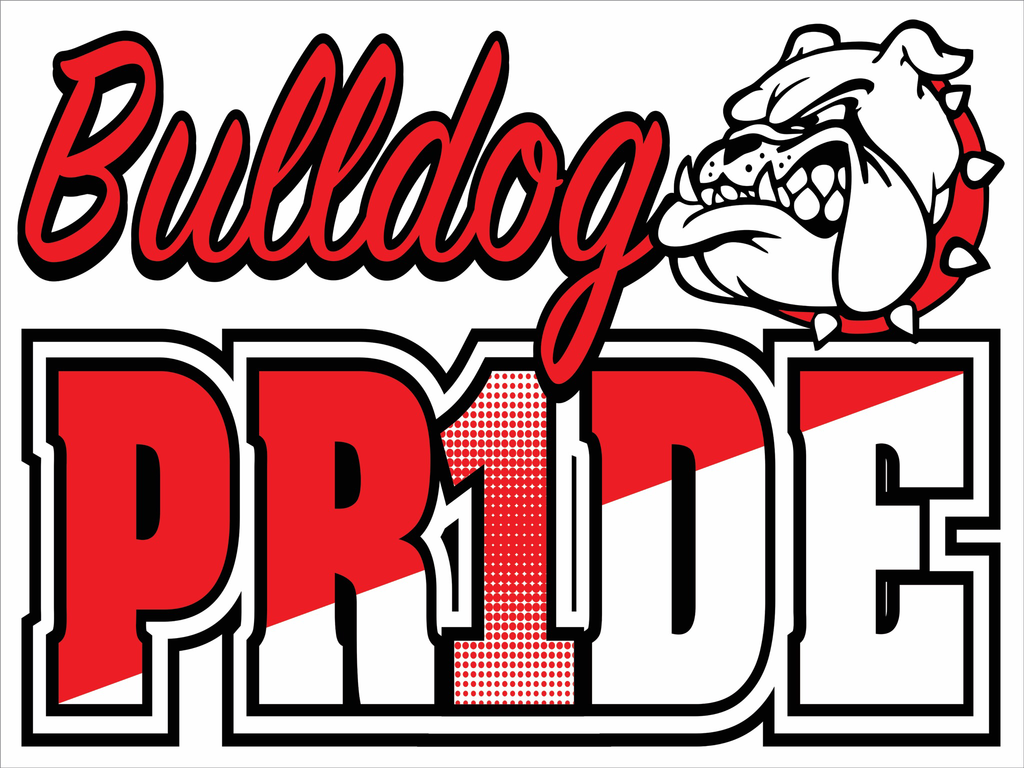 SUPPORT THE HIGH SCHOOL JUNIOR CLASS! They will be selling Chick-Fil-A sandwiches at Open House on August 8th from 5:30 - 7:30 PM. Their table will be set up at the Main Gym Entrance. Cost is $5.00 per sandwich. #BulldogPride #LeadChallengeAchieve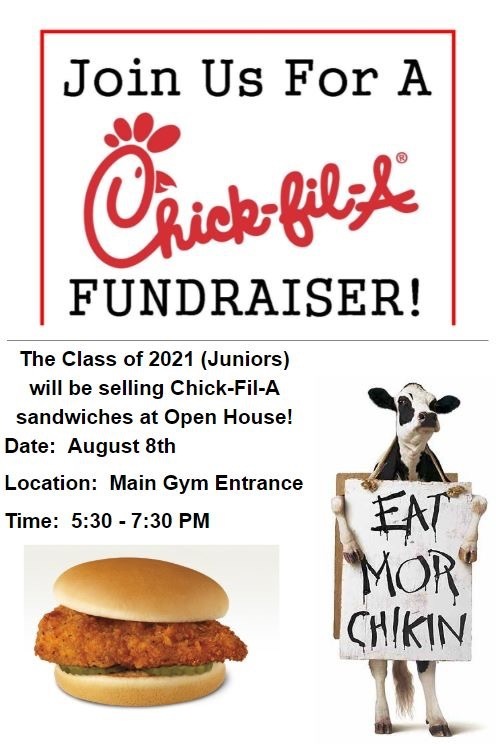 Staunton CUSD #6 is accepting applications for a high school resource teacher. See our posting and submit an application to join our team!
https://bit.ly/2UMy0Ax
#LeadChallengeAchieve #BulldogPride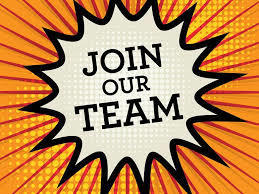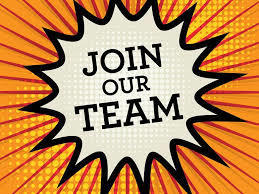 DON'T FORGET! Online Registration is now open for the 2019-20 school year. Click this link for more information:
http://www.stauntonschools.org/19-20-registration-documents
Open Registration will be held this Friday, July 26th in the Multi-Purpose Building for K-12 students if families need assistance in completing the online registration process or need to complete a fee waiver. #LeadChallengeAchieve #BulldogPride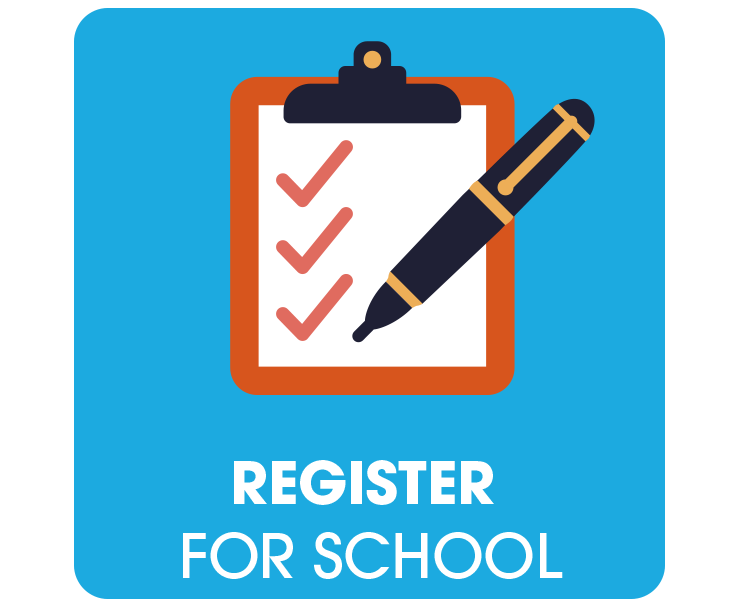 Board to Consider Adding School Resource Officer During July Meeting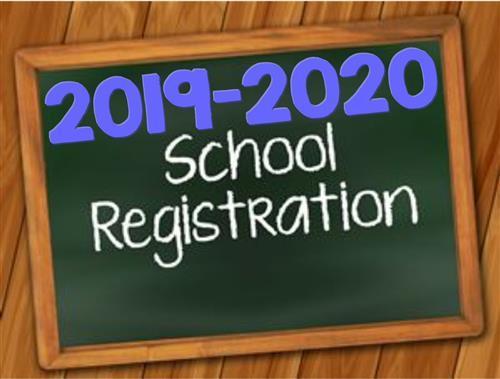 Congratulations Mr. Matt Larsen, SHS Teacher of the Year! We appreciate everything you do do for our students and school! #LeadChallengeAchieve #BulldogPride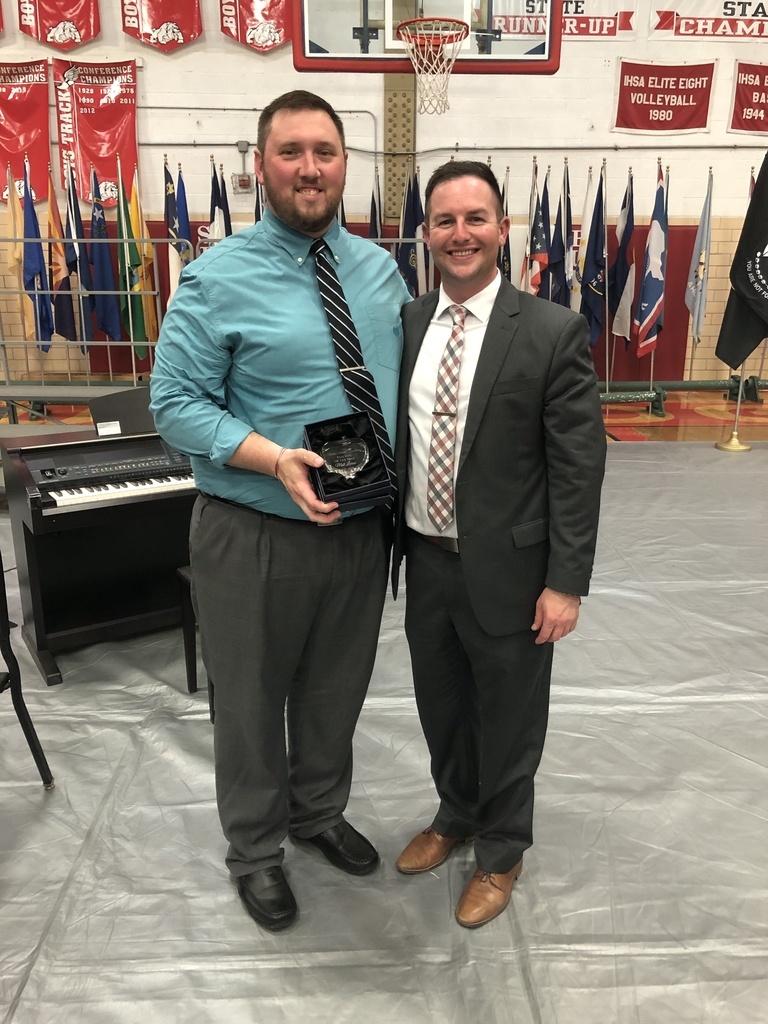 Our students have drive, they have vision, and they have a plan! Thank you to all of our scholarship sponsors for supporting the futures of the Class of 2019! #LeachChallengeAchieve #BulldogPride

What's next for the Class of 2019? See our info-graphic highlighting big things ahead for our graduates! #BulldogPride #LeadChallengeAchieve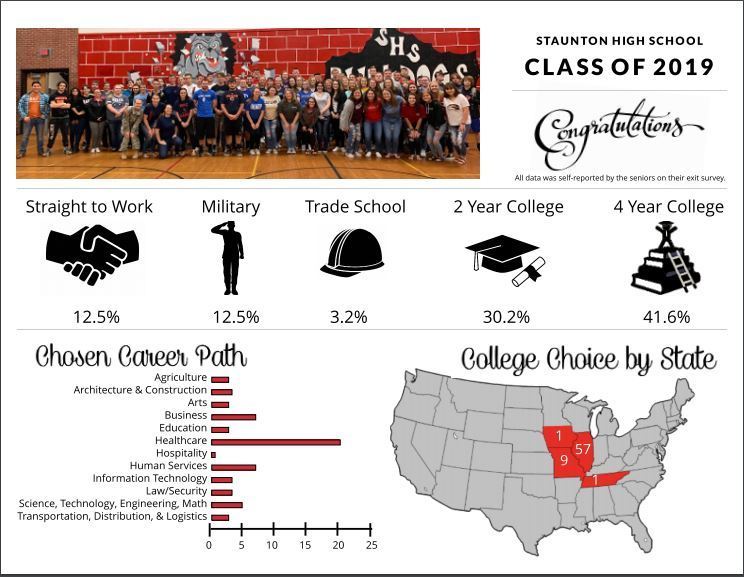 ‪In a little over an hour our seniors will fill these chairs for their final achievement at SHS! One of my favorite nights of the year! #BulldogPride #LeadChallengeAchieve ‬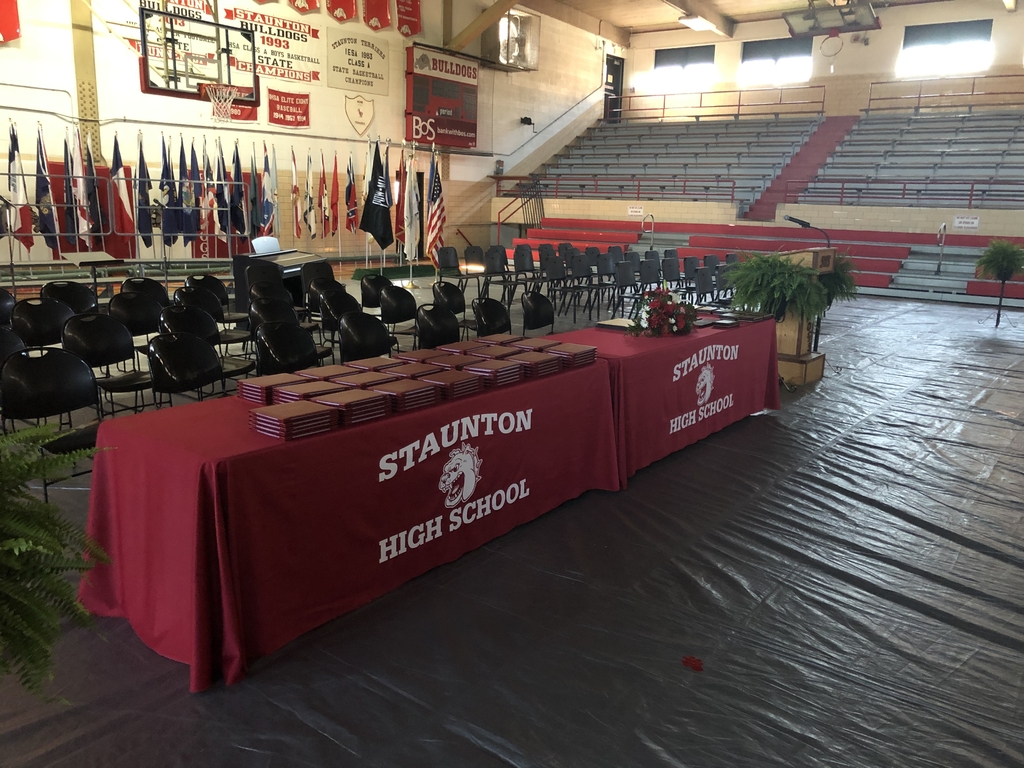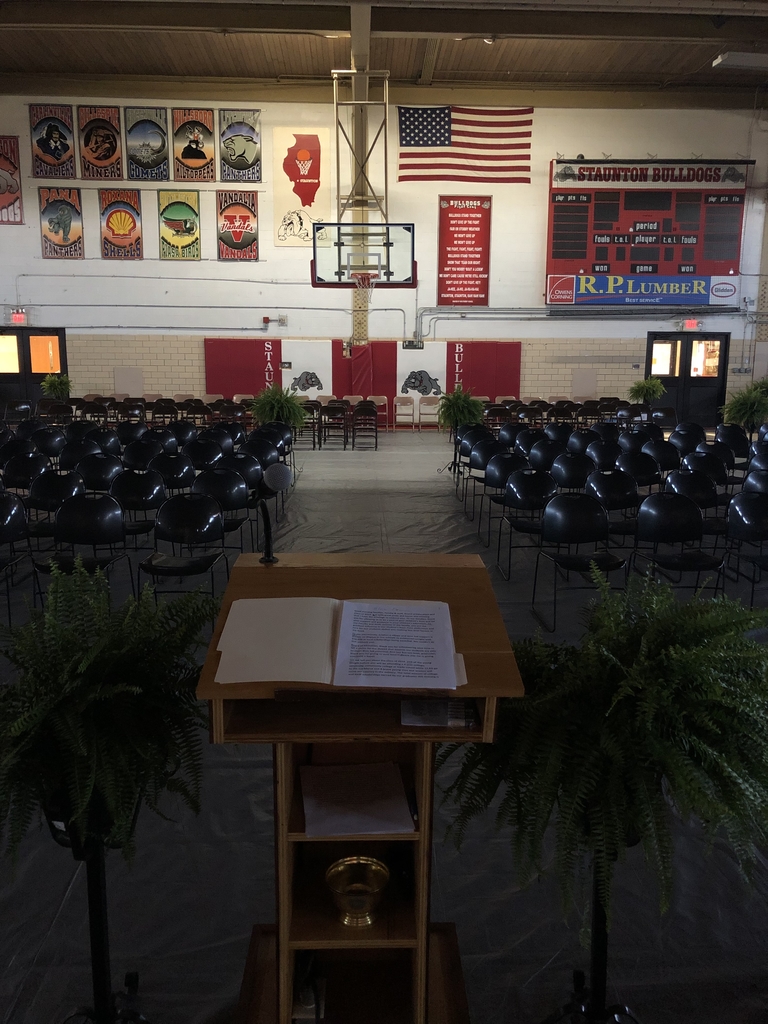 Honor the SHS Class of 2019 with us at 7:00p.m. The ceremony will also be live streamed on the District Facebook page. Please RT! #LeadChallengeAchieve #BulldogPride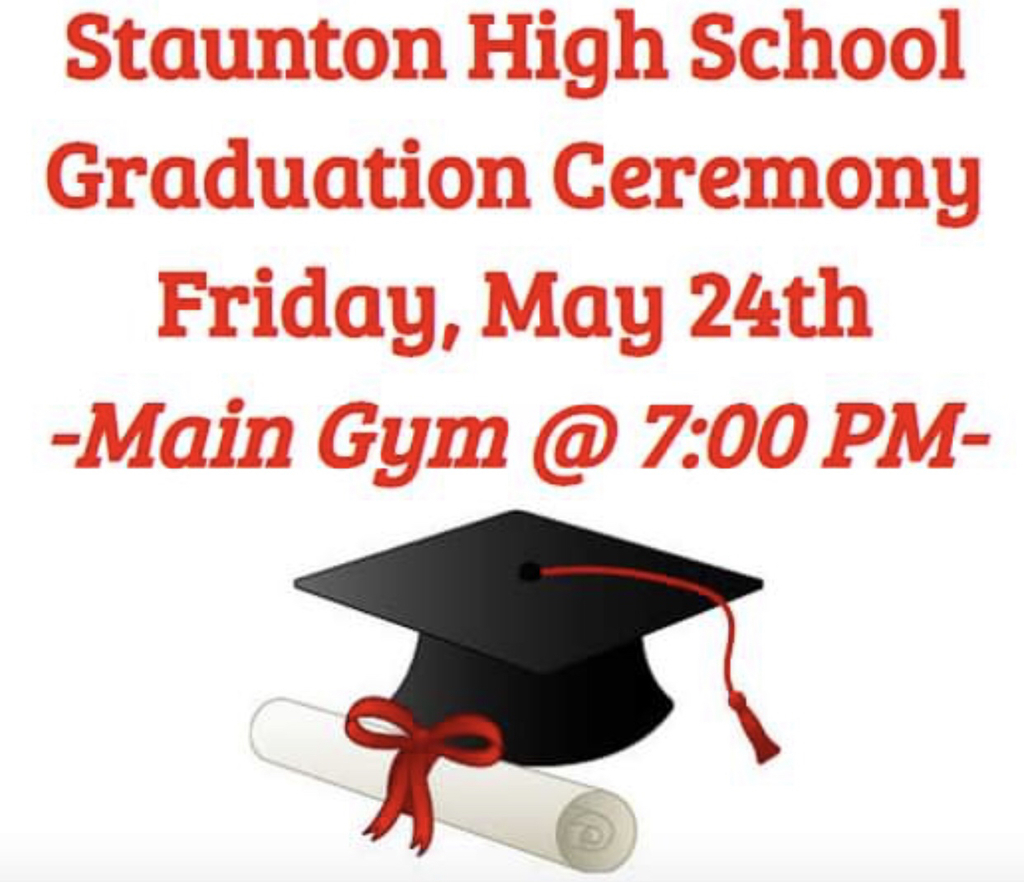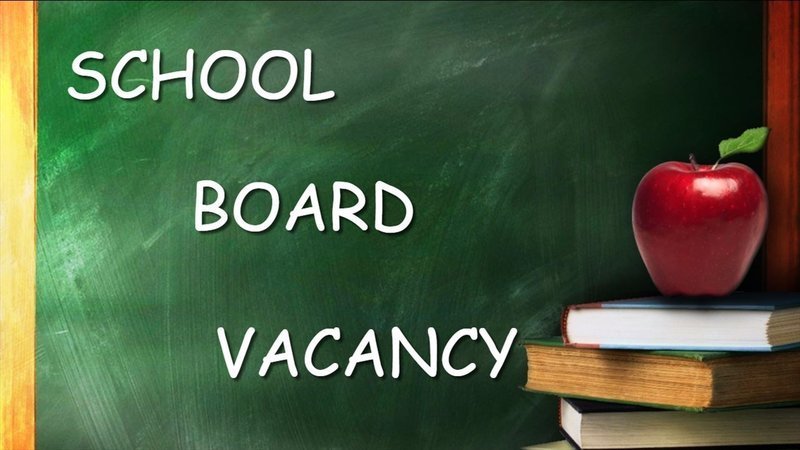 School Calendar, Substitute Teacher Pay Among Action Items During May Meeting of the Board.
https://bit.ly/2VFkMFV
#LeadChallengeAchieve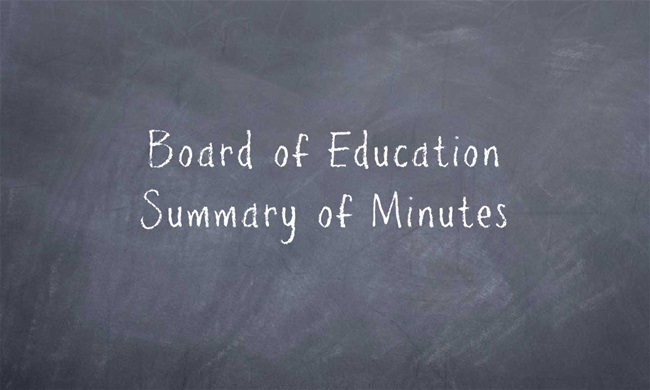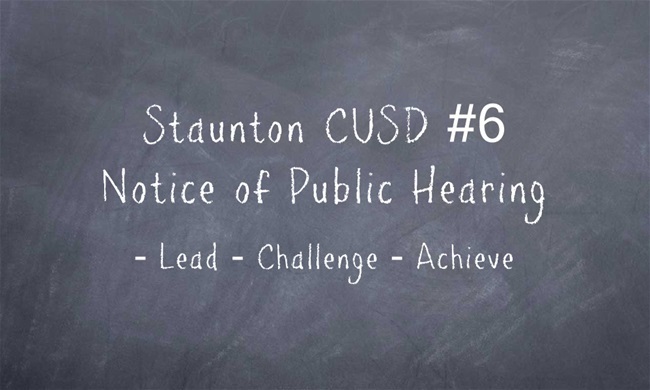 Please join us this evening for the SHS production of Alice in Wonderland at 7:00. Just prior to show time we will have a special dedication for the new lighting and production booth in memory of Tori Renee Carroll Class of 2015. #LeadChallengeAchieve #BulldogPride