Substitute Teachers Needed! Earn up to $130 per day to sub for the Staunton School District! For more information click the link below: Sub Teacher Info Link:
https://5il.co/1g2e5
#BulldogPride #TerrierPride #LeadChallengeAchieve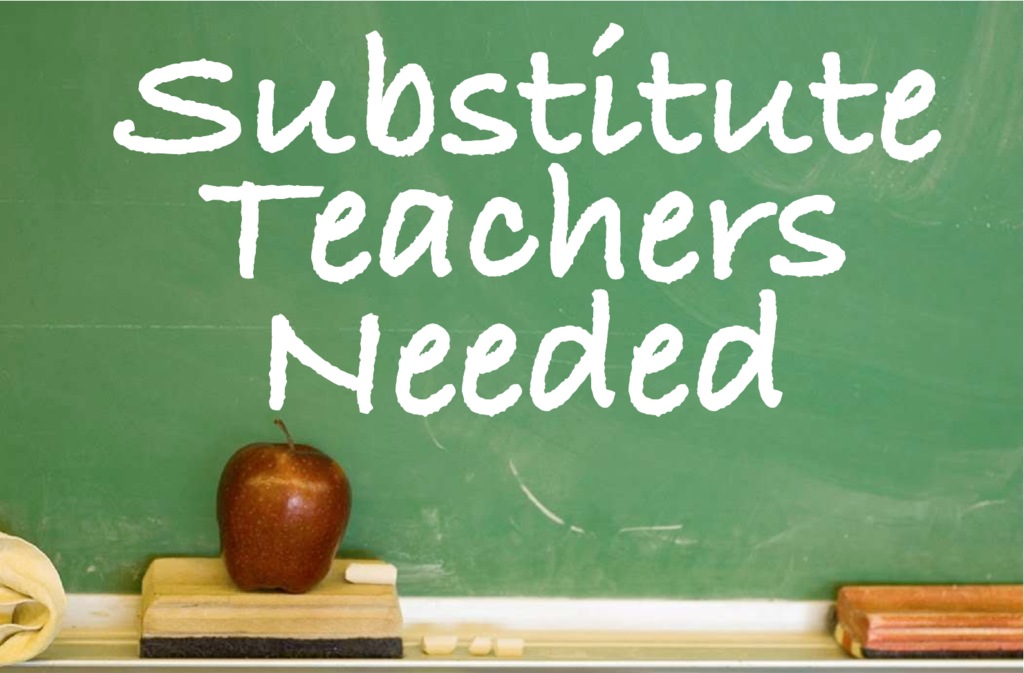 Staunton CUSD #6 Families: We are excited to start the new school year next week with Open House on Monday and Tuesday! The 1st day of student attendance is on Wednesday, August 17th. For more information, please click the News Story linked below. Link:
https://www.stauntonschools.org/article/805933
#BulldogPride #TerrierPride #LeadChallengeAchieve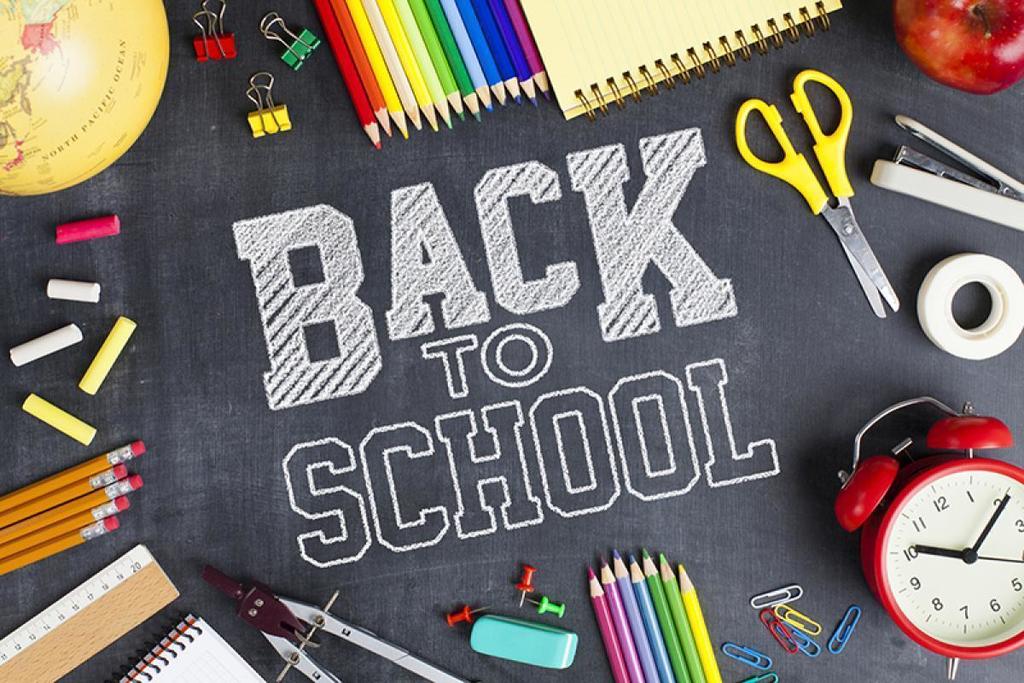 New Student Registration is Thursday August 4th and it will be located in the School Library. There is visitor parking on Deneen Street in front of the school or parking is available in the north parking lot. All NEW students must attend Registration at the times listed below to prove residency and complete the registration process. In addition, all NEW students must have a copy of his/her birth certificate upon registration. New Student Registration Times: 8:30 am – 12:00 pm and 1:00 pm – 4:00 pm and 5:00 pm -7:30 pm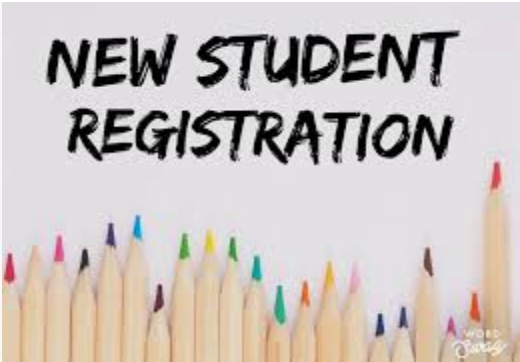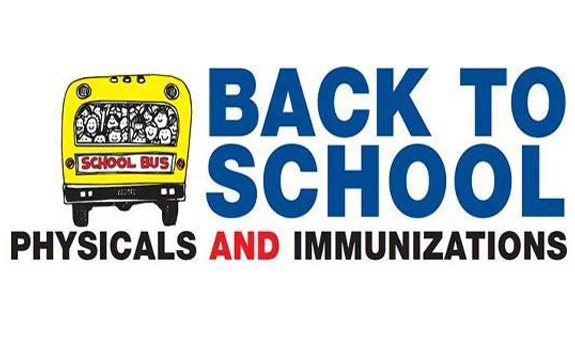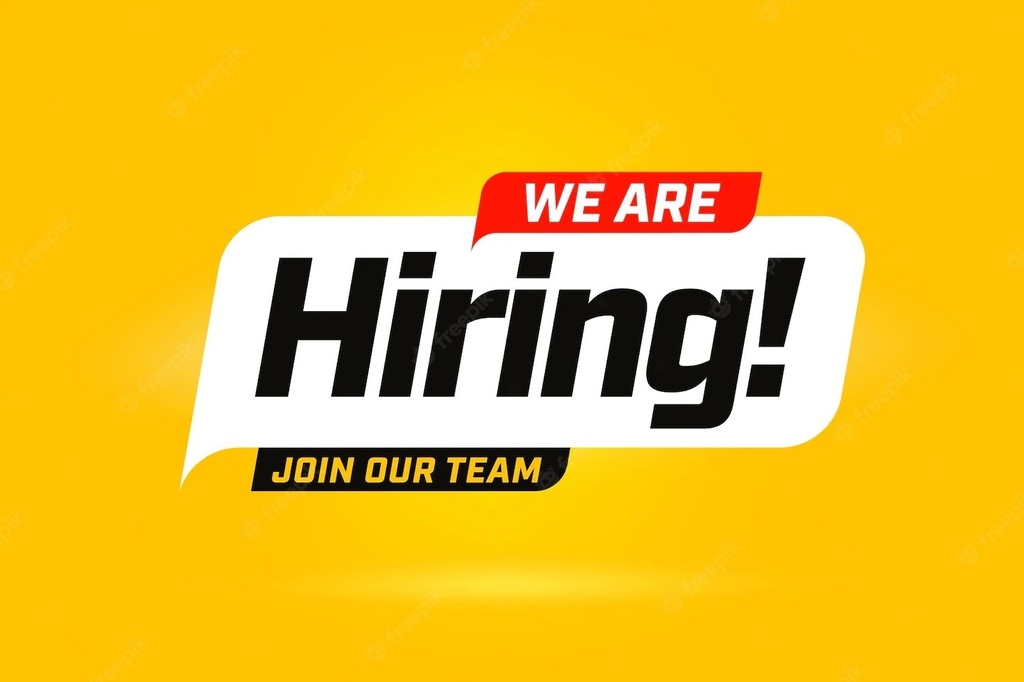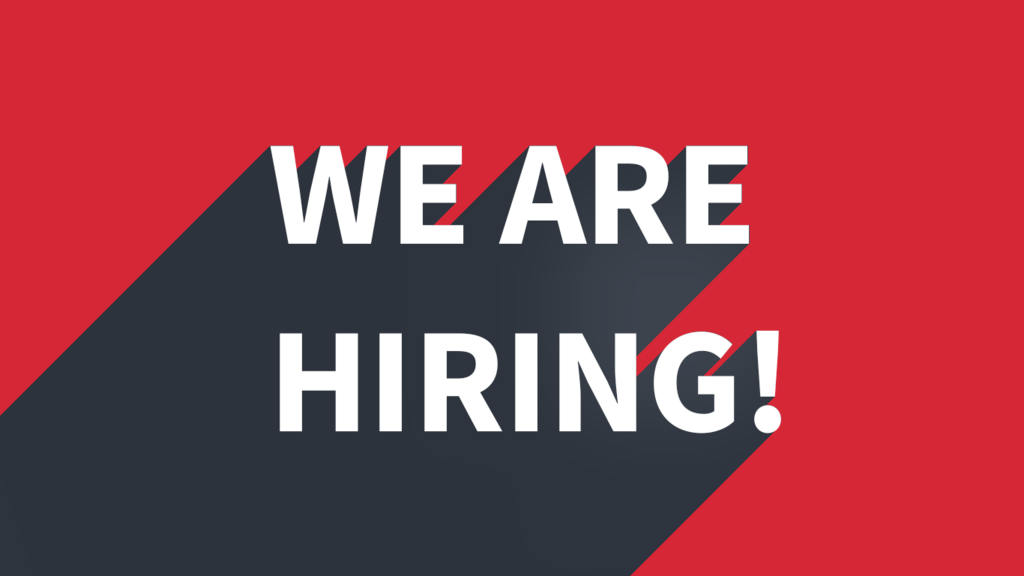 4th grade girls playing in the basketball league will have their games on Wed. this week at 6:30 and 8:10 in the multi.
Congrats to all of our athletes!!!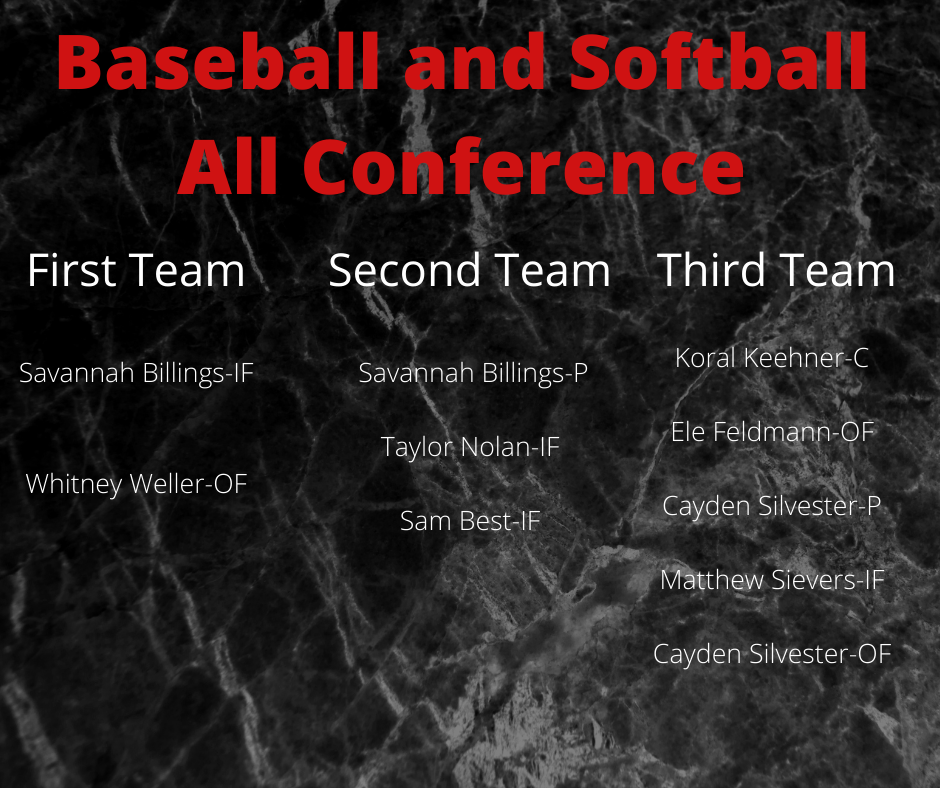 Girls and Boys' Basketball Camps start tomorrow. Girls-entering 3rd through 5th grade is from 8-9:45 Girls-entering 6th through 8th grade is from 10-12 Boys-entering 3rd through 5th is from 12-1:15 Boys-entering 6th through 8th is from 1:30-3:00



Jr. High Families: Paperwork for those interested in playing Jr. High Baseball is located in the Elementary/Jr. High Office for pick up. If you have any questions, please contact Coach Klein at
tklein@stauntonschools.org
. #TerrierPride #LeadChallengeAchieve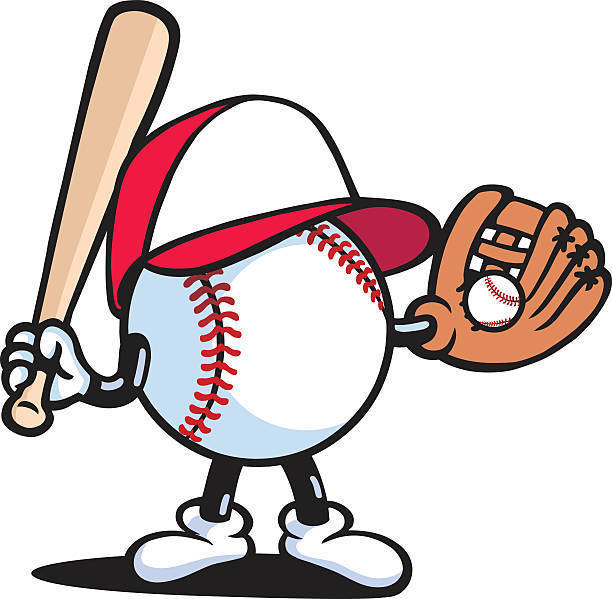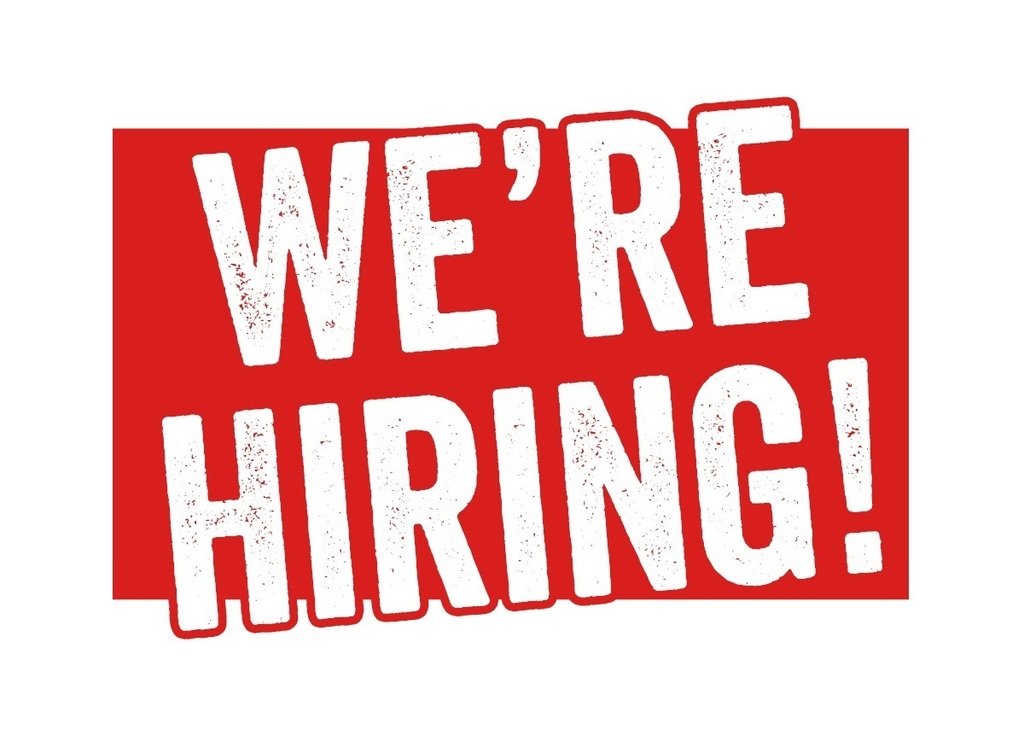 Congratulations to 8th grader Nathan Oller (400 meter dash, 55.98) and 7th grader Lucas Dillon (High Jump, 5 ' 1") in qualifying for the IESA State Track Meet on Friday May 20th at the East Side Center in Peoria! We wish you the best of luck! #TerrierPride #LeadChallengeAchieve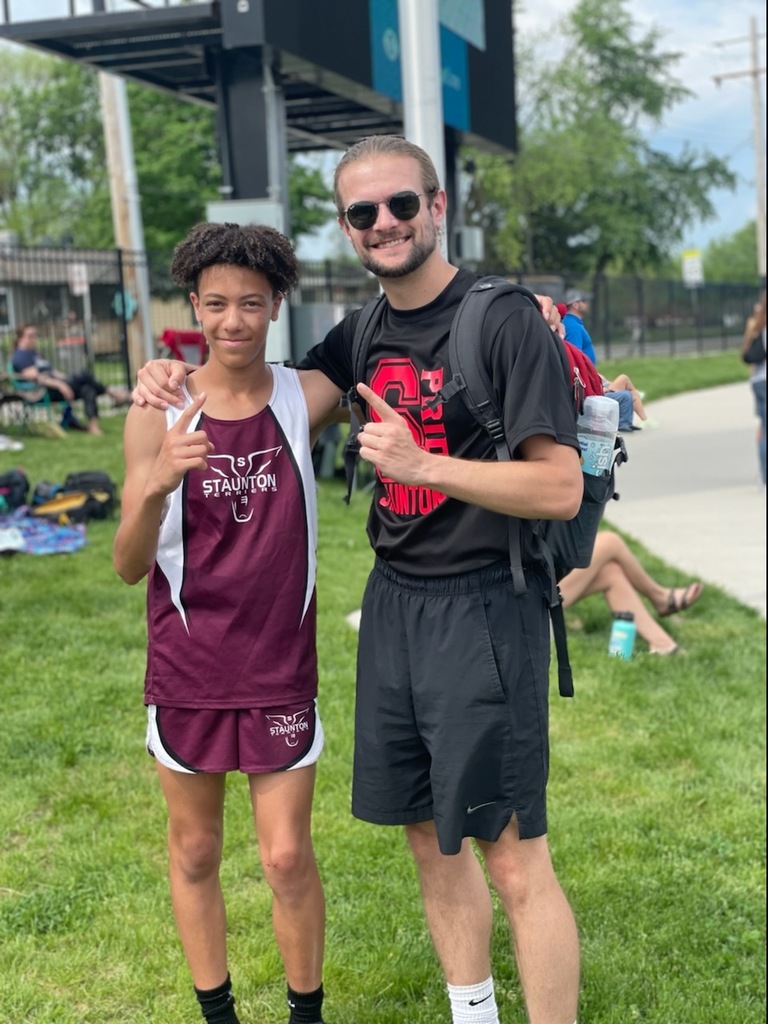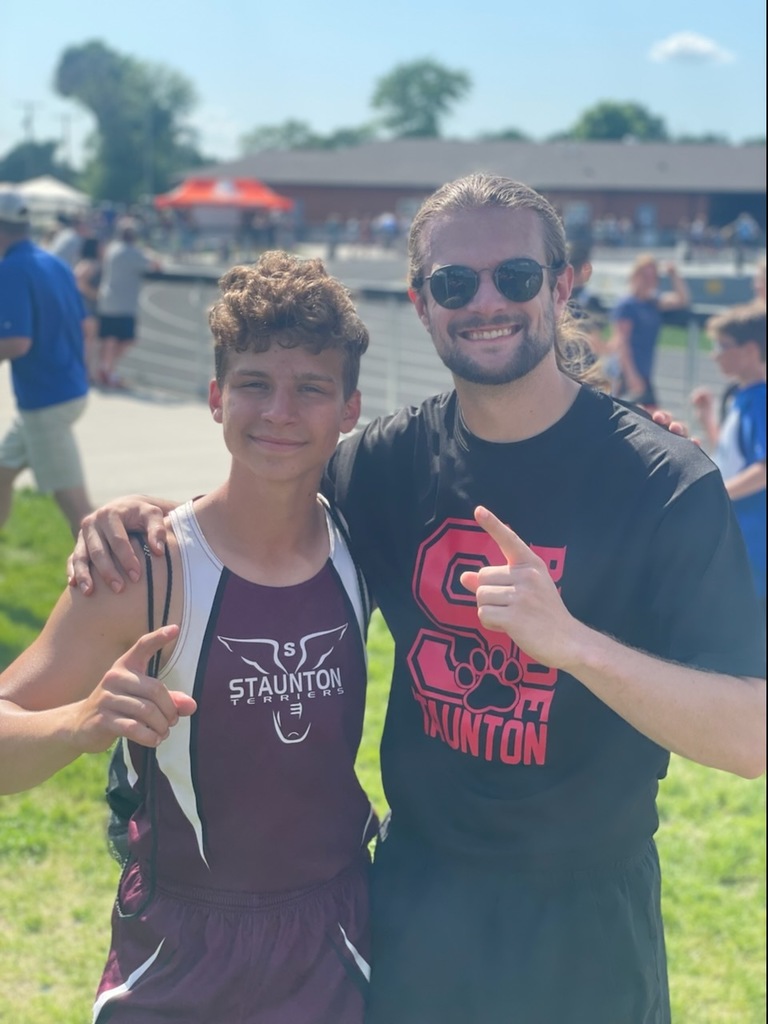 Staunton Families: Tuesday, May 17th is the last day of school for the 2021-2022 school year. This day is also a 2:00 PM Dismissal. Please have a great summer break! #BulldogPride #TerrierPride #LeadChallengeAchieve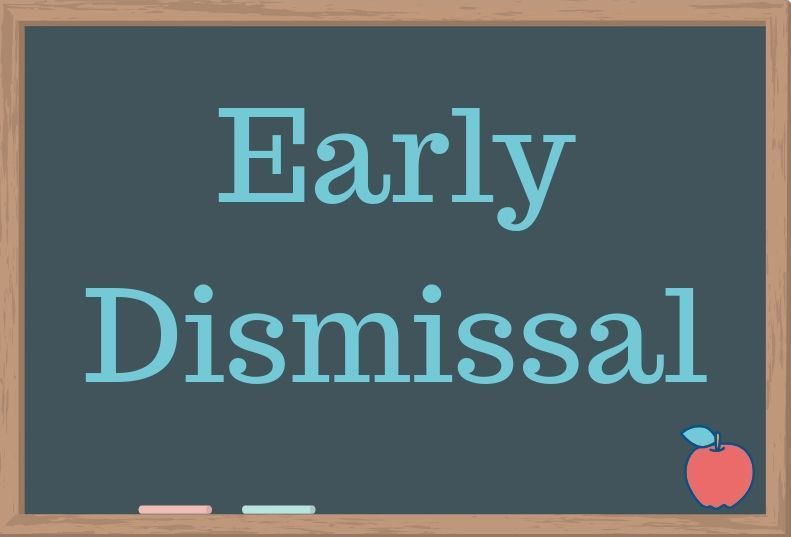 8th Grade Students and Families, 8th Grade Promotion takes place tomorrow (Friday)! Students should attend school at the normal time and report to their first hour class (or report to Mr. Sherfy, Mr. Tevini, Ms. Allan or Mr. Peterson's classrooms). We will be lining up at 8:30/8:45 and will begin the ceremony promptly at 9:00am on the football field. We ask that all family and friends of the 8th grade students stand outside of the gates and sit in the bleachers outside the gates across from the graduates. We ask that no one enter the track area. Once the promotion ceremony is over, family members may meet graduates at the far end of the track. 8th grade students may leave after the ceremony. 8th grade students will not need to attend school for the rest of the year.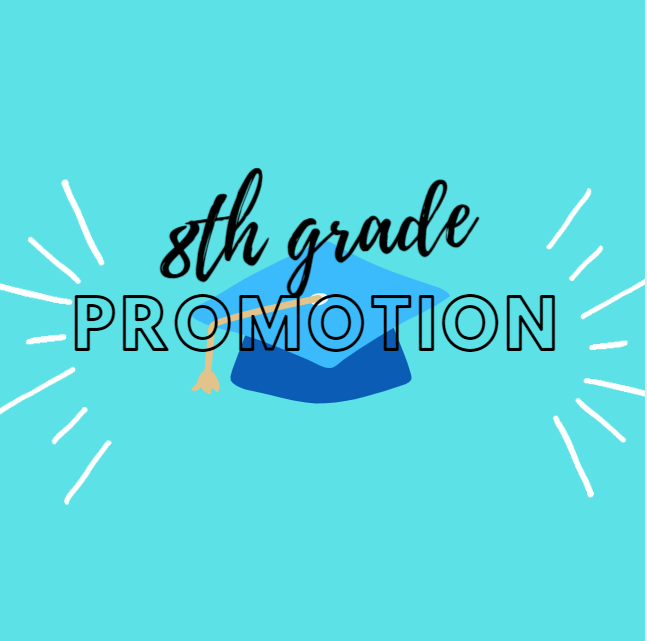 Staunton CUSD #6 Families: Wednesday, May 4th is a 12:30 PM Dismissal. School staff will be participating in professional development during the afternoon. #BulldogPride #TerrierPride #LeadChallengeAchieve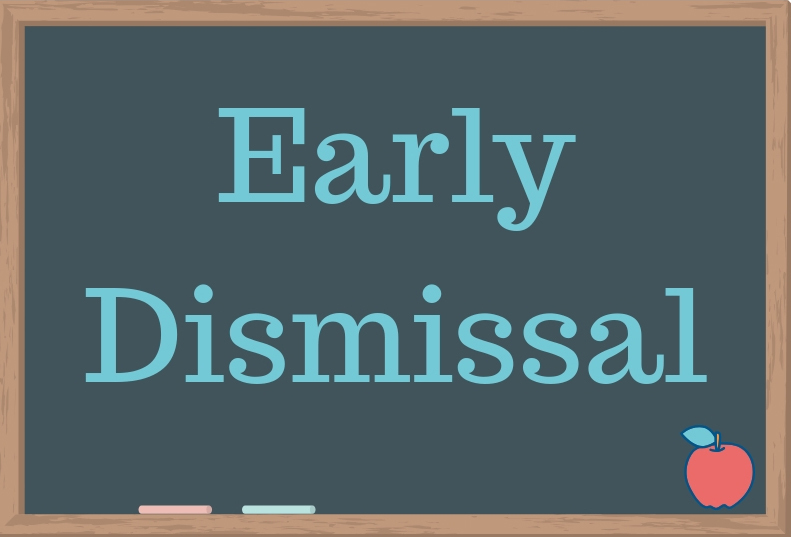 The Macoupin County Public Health Department is hosting an Immunization Clinic on Tuesday, May 10th from 9 AM - 12 PM. The mobile clinic will be set up in the High School parking lot. For your child to participate, you must complete the paperwork linked below. The paperwork is due by Tuesday, May 3rd to your child's office. Immunization Clinic Paperwork Link:
https://www.stauntonschools.org/documents/immunization-clinic-paperwork/318910
#BulldogPride #TerrierPride #LeadChallengeAchieve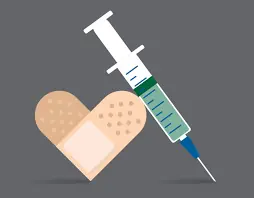 Girls Basketball Opportunities this summer: Camp is May 31, June 1, and June 2-forms went home last week. If you need a form, stop by Coach Allan's room across from the office. League is for incoming 3rd through 8th grade. We will play in June on Monday or Tuesday nights. Forms went home last week and extras are in Coach Allan's room. Bethalto Shootout date and Gillespie games were on the form-please return it by May 7th. Open gyms is on May 9, 11, 16, and 18th from 5-6:30 in the main gym. This will help prepare for league play. If you have any questions, please email Coach Allan at
callan@stauntonschools.org
Camp Forms are due by May 7th in order to get a camp shirt!!!!

TERRIER NIGHT: Tuesday, May 3rd @ 6:00 PM in the Main Gym. Jr. High students and their families are invited as athletic teams and scholar bowl will be recognized. Additionally, academic awards will be handed out. #TerrierPride #LeadChallengeAchieve