Staunton Families: Bus #11 is running late today (11/7/2022). All students are safe and will be delivered home soon. We apologize for any inconvenience this may cause. If you have any questions, please feel free to contact the school office.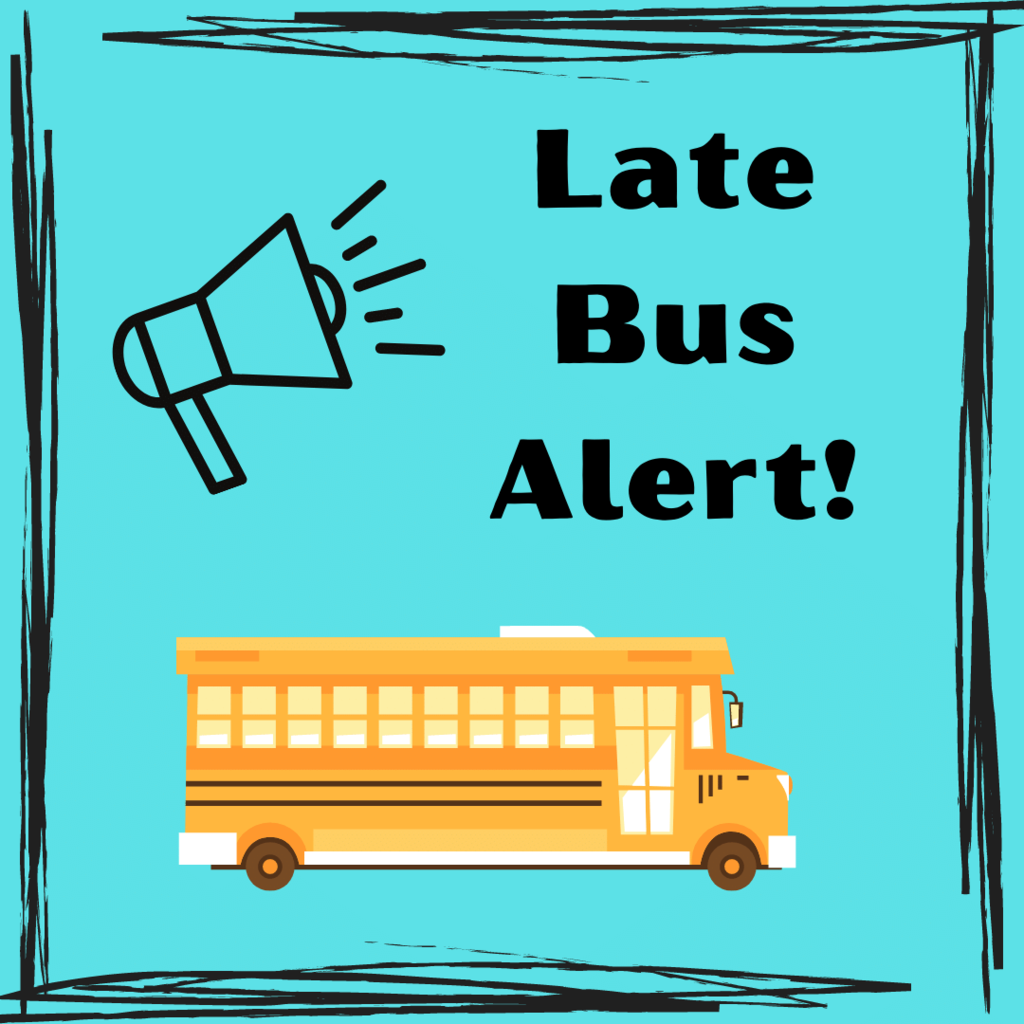 Congrats on a great season!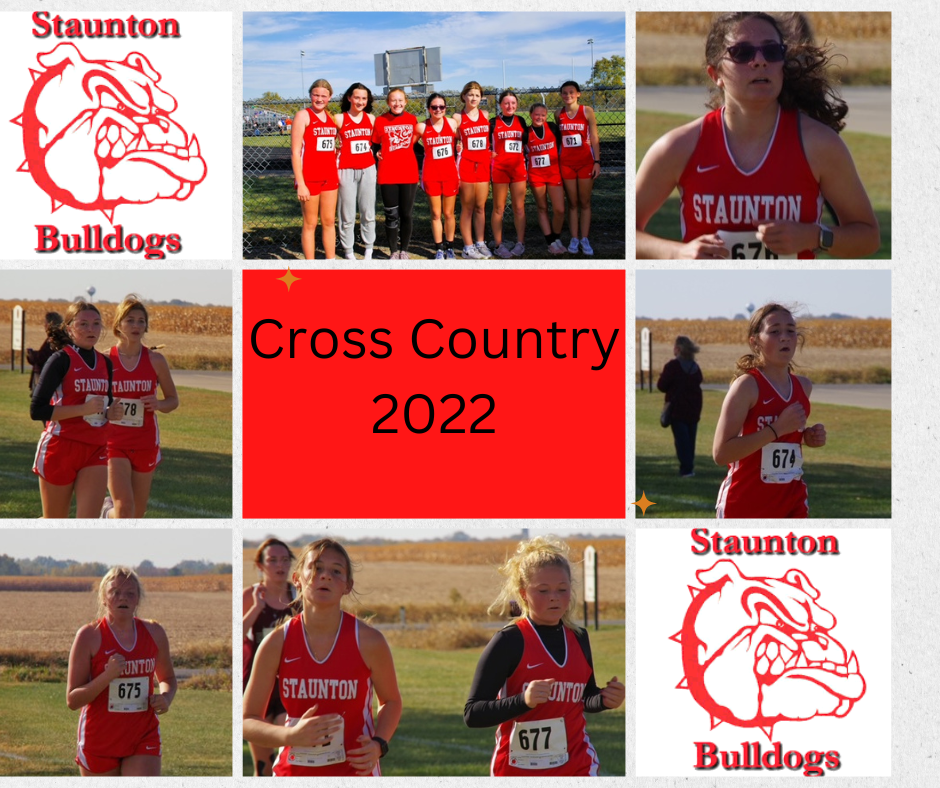 Congrats on a great season!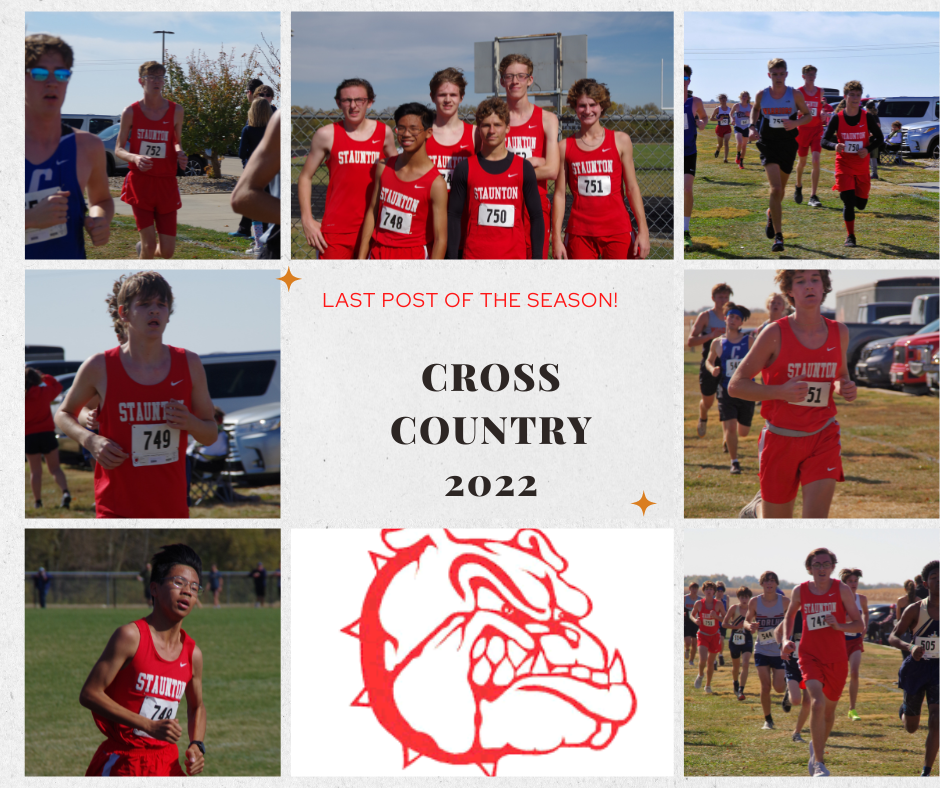 Congrats and good luck in Regionals tomorrow in Hillsboro at 7 p.m.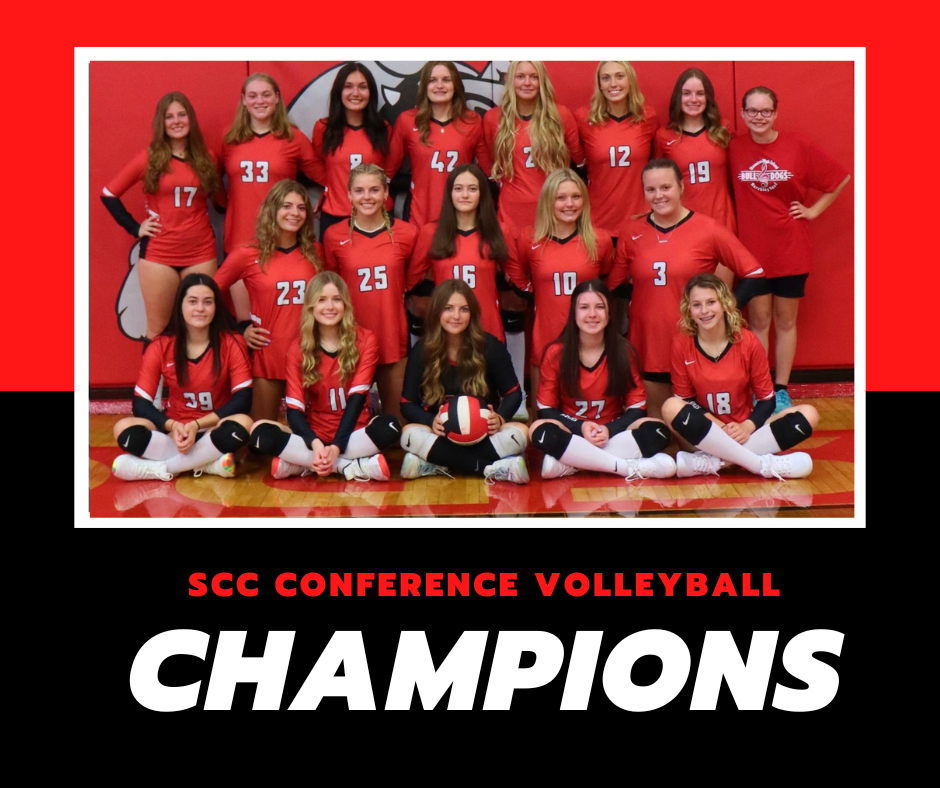 Congrats on our All-Conference Selections for soccer! Luke DeWitt-1st Team Adam Overby-2nd Team Ashton Copeland-3rd Team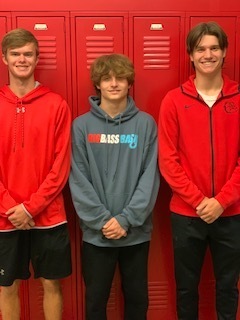 Congratulations to the girls' cross country team for their 3rd place team finish at Conference over the weekend highlighted by All-Conference runner Lexi Pfeiffer's 9th place finish. Additional congratulations to All-Conference runners Rhyse Rucker, Troy Albertina, and Nicholas Monahan for their 8th, 9th, and 10th place finishes!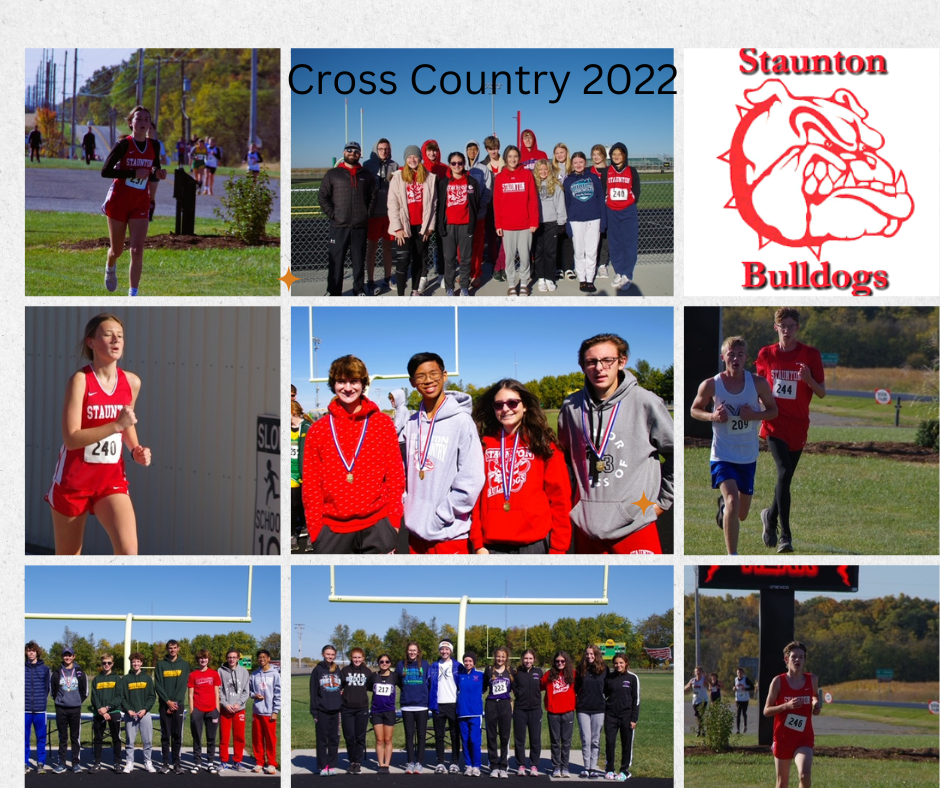 Congrats to the Varsity Volleyball Team!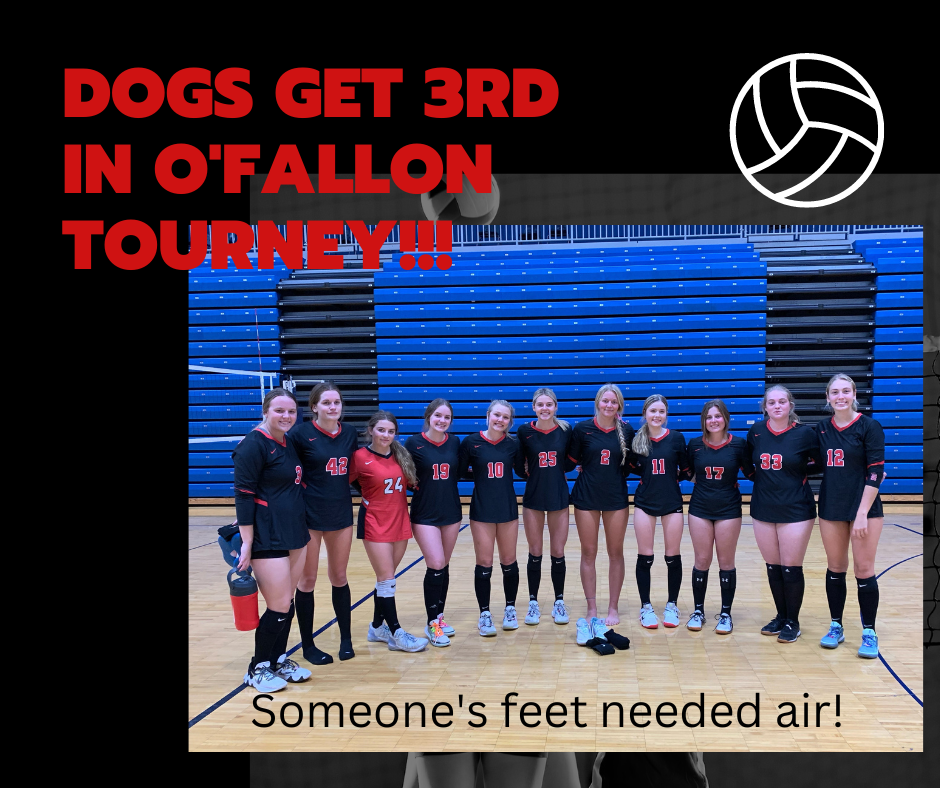 Come out and support the Bulldogs Friday!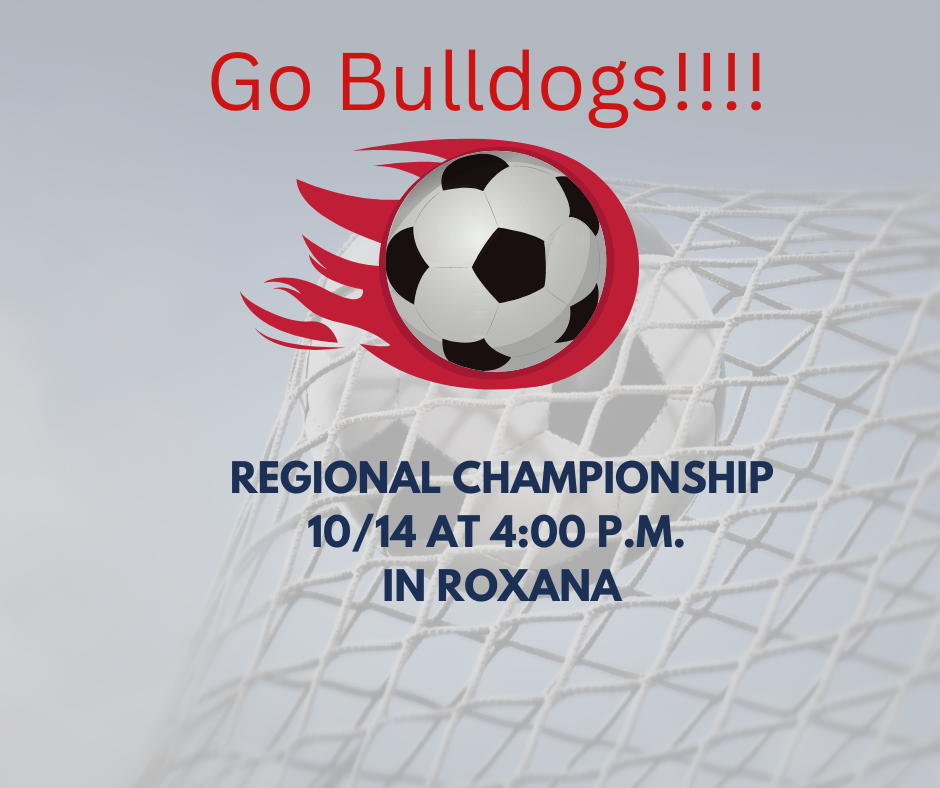 Way to go Bulldogs!!!! We are proud of you!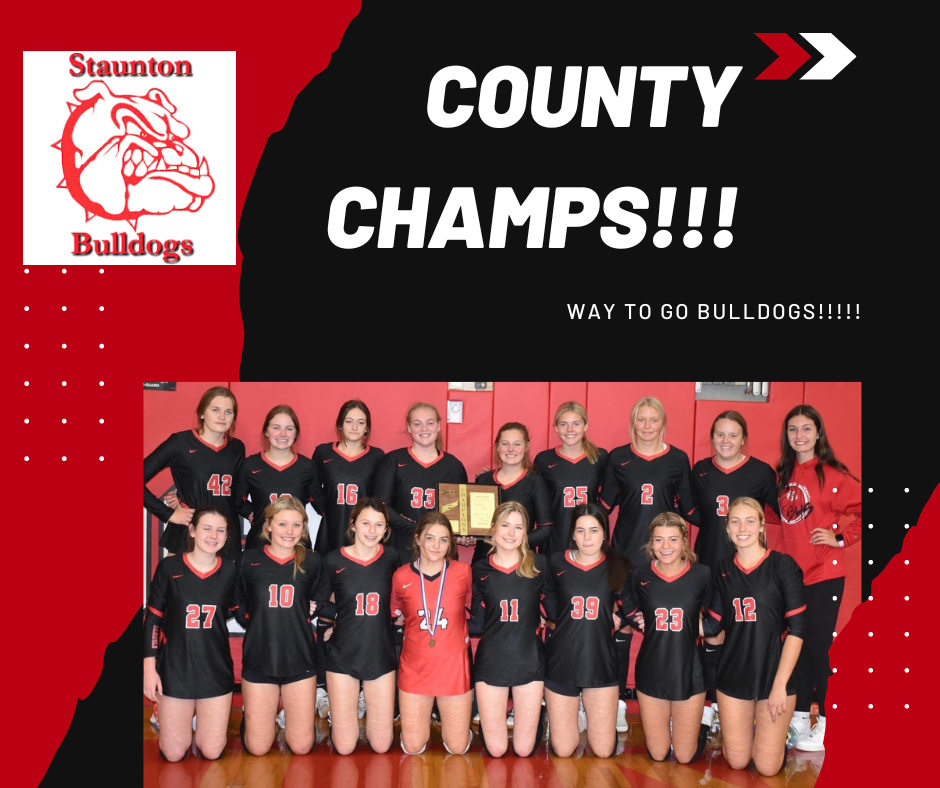 Congratulations to the Staunton Cross Country Team on their continued success at the EAWR Invitational over the weekend. All of Lexi Pfeiffer, Mallory Lucykow, Elsah Clark, Kristen Wagoner, Brooke Rucker, Rhyse Rucker, Nicolas Monahan, Thomas Ogata, and Troy Albertina brought home top 15 finish plaques, highlighted by Rhyse Rucker and Nicholas Monahan's 1st place win and 2nd place win respectively, with personal best times of 16:14 for Rhyse and 16:22 for Nicholas.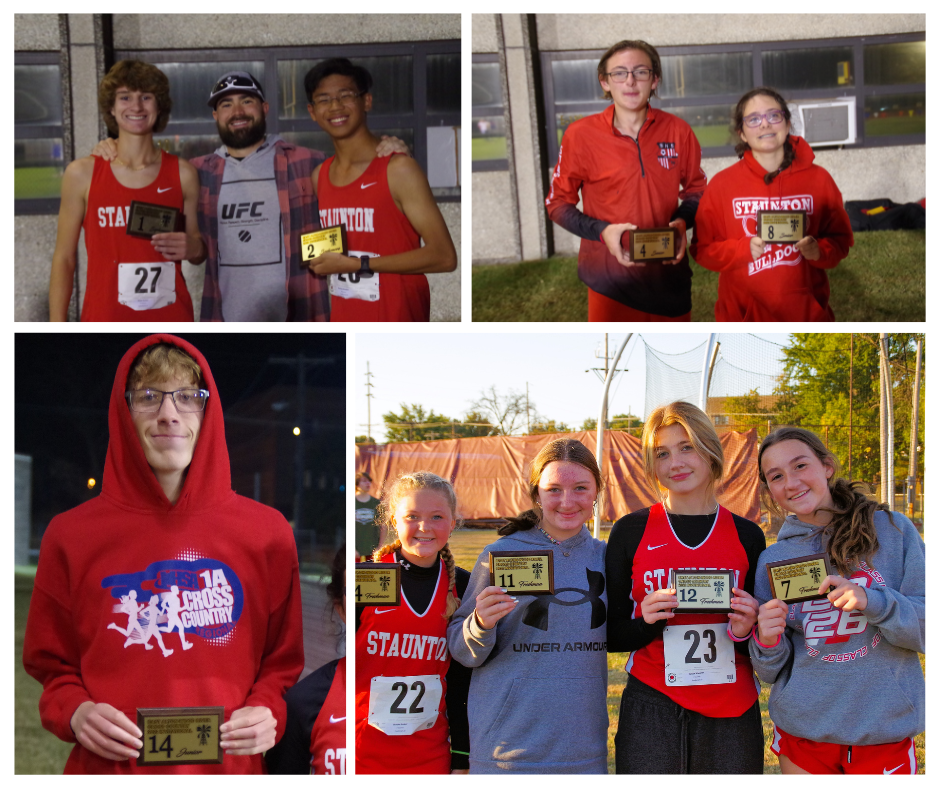 Congratulations to the HS Boys Soccer Team on their 1st round Regional win! They will play on Wed, Oct 12th at 6 PM in Roxana against Lebanon. Best of luck! #BulldogPride #LeadChallengeAchieve ⚽️🐾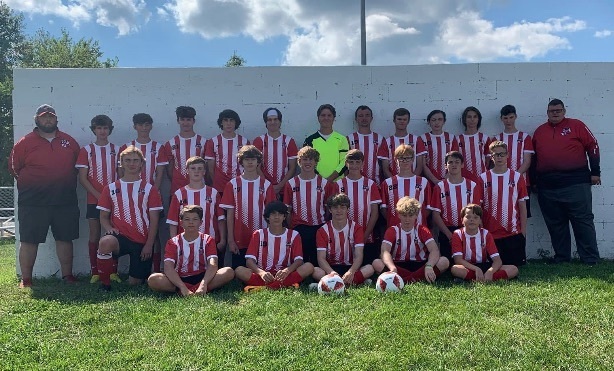 One of the many great things about Staunton High School is the support! Right now at the high school volleyball game, the head football coach, head baseball coach, head girls soccer coach, head boys soccer coach, and head girls basketball coach are in attendance!

Preston Denney shot a 83 and Luke DeWitt shot a 85 in the golf Sectionals. Preston missed State by 1 shot and Luke missed by 3. Congrats on a great season!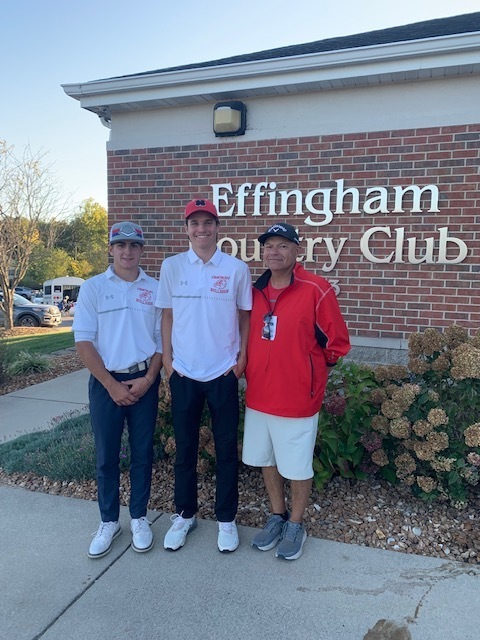 It's time for the annual PTO spirit wear order! They are offering a variety of Bulldog and Terrier shirts. The store will be available through 11:59 pm on October 31, and orders will be ready by Thanksgiving. #LeadChallengeAchieve #BulldogPride #TerrierPride
https://custom.ageless-apparel.com/stauntonpto/shop/home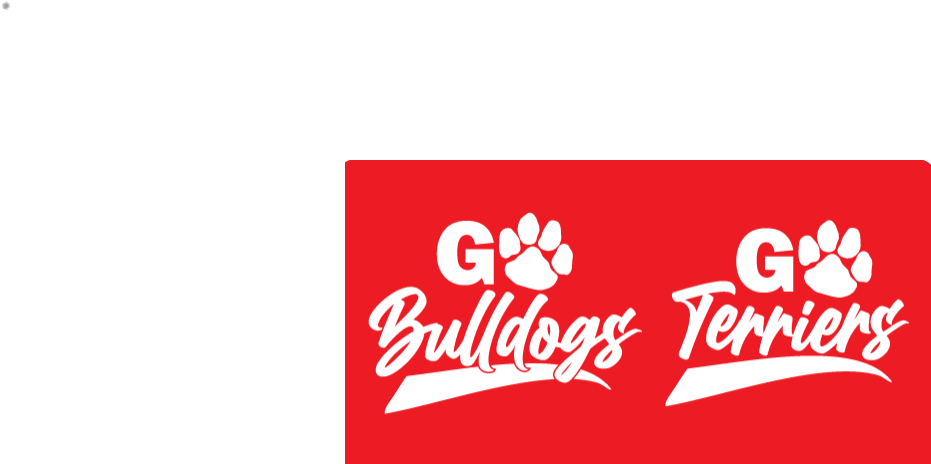 Congratulations to Nicholas Monahan, Rhyse Rucker, Lexi Pfeiffer, and Mallory Lucykow for medaling at the Carlinville Invitational yesterday. Nicholas and Lexi both breaking personal records for their 3 mils times of 17:54 and 23:02 respectively. Additional congratulations to Cheyenne Butcher, Elsah Clark, Olivia Matesa, Brooke Rucker, and Kristen Wagoner for all setting new 3 mile personal records as well.

Cross Country finishing strong!!!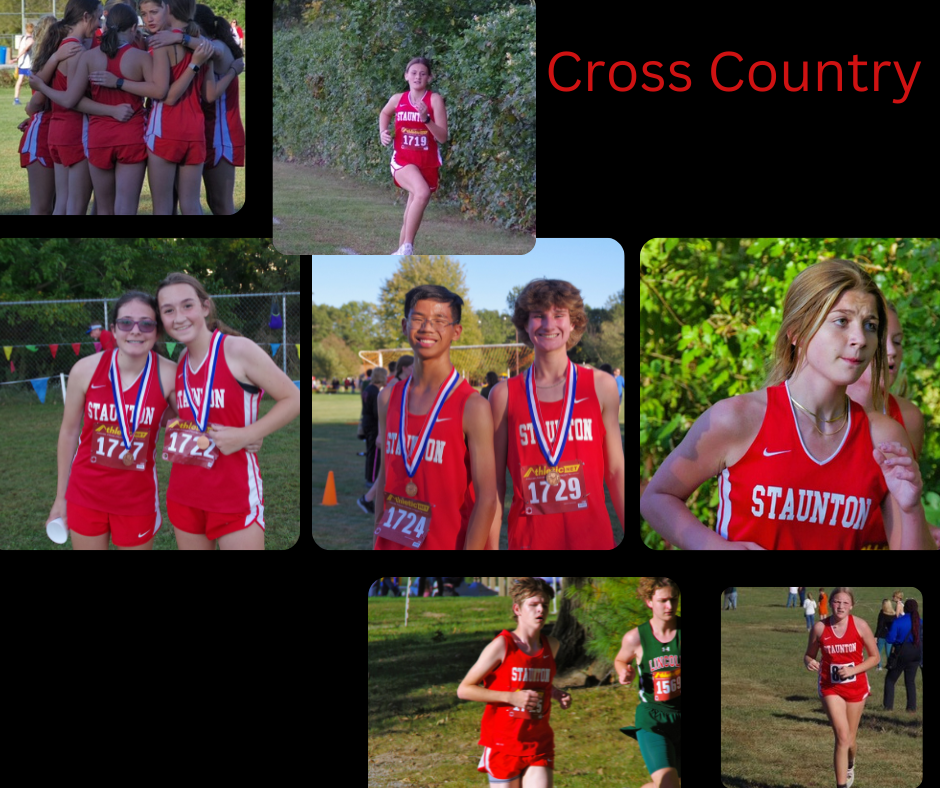 Staunton is hosting the County Volleyball Tournament this Sat. Come out and support our Bulldogs!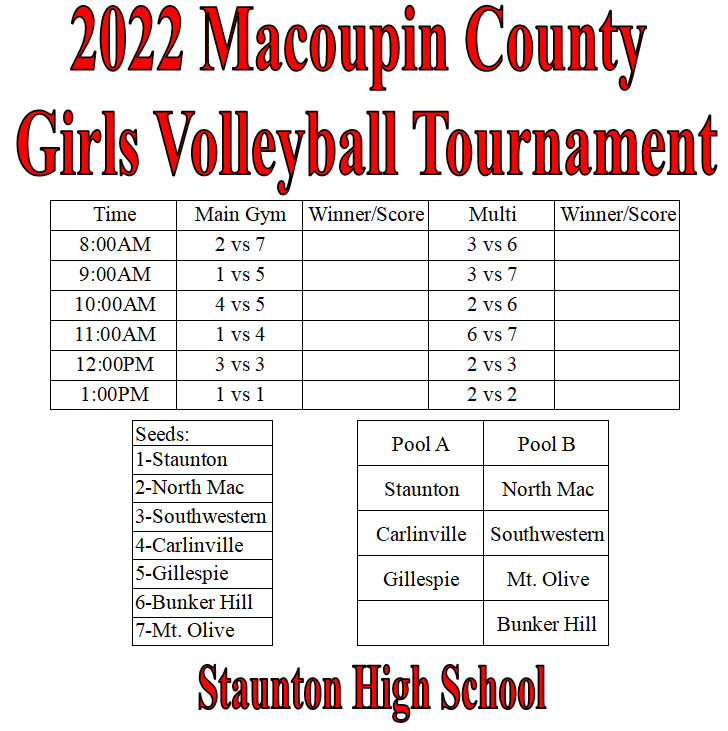 The Cross Country Team is amazing!!!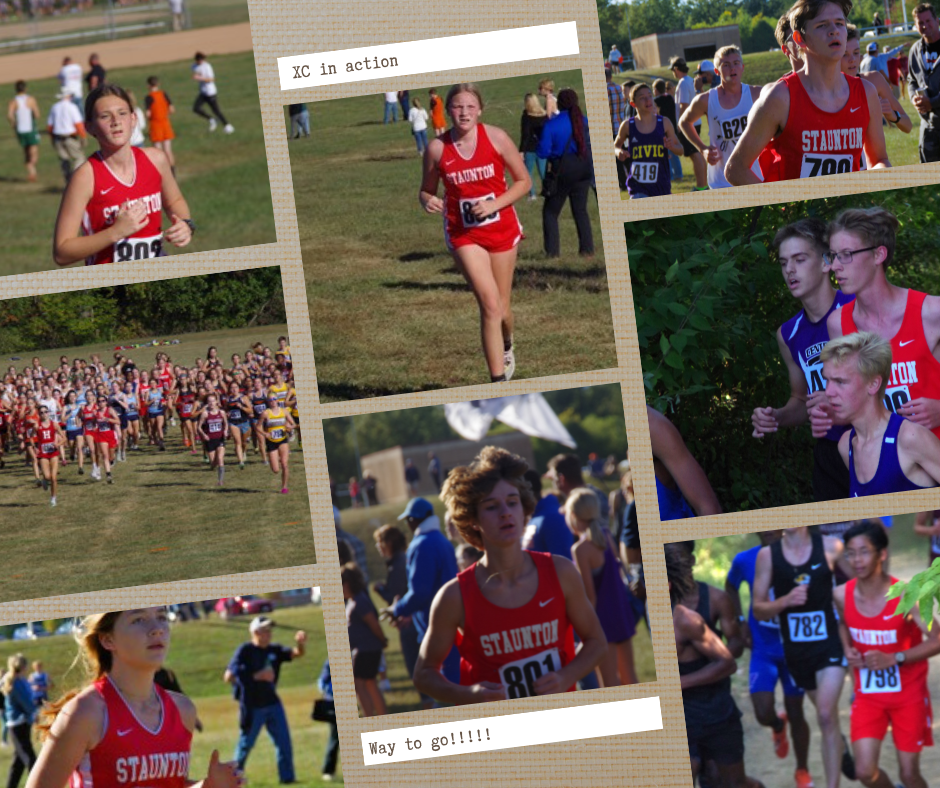 Congrats to our Seniors!!!!