The Board of Education was excited to celebrate and recognize the High School Golf Team on a successful season, the Jr. High Baseball Team on their 3rd Place State Title, and Little Italy's Pizza for earning a Building Up Bulldogs Award at the October meeting! Congratulations to these student athletes on their hard work and determination. And, THANK YOU to Little Italy's for being a great community partner with Staunton Schools! #BulldogPride #TerrierPride #LeadChallengeAchieve
High School families... Here is the flyer to access your school pictures. Picture retake day is scheduled for November 15th.
Reminder: We are having a Pampered Chef fundraiser for the high school. The money raised will help us buy needed items for the students in our building. Think ahead to the holidays! These make great gifts! Closes soon.
https://www.pamperedchef.com/party/stauntonhigh23
Congratulations Max Eldred and Matthew Niehaus! They are our October Students of the Month!
Staunton Families: Just a reminder that students are dismissed at 2:00 PM TODAY (Friday, October 13th)! #BulldogPride #TerrierPride #LeadChallengeAchieve
As a reminder... •Students will be released early on Friday. •There is NO SCHOOL Monday, October 9. Have a great weekend!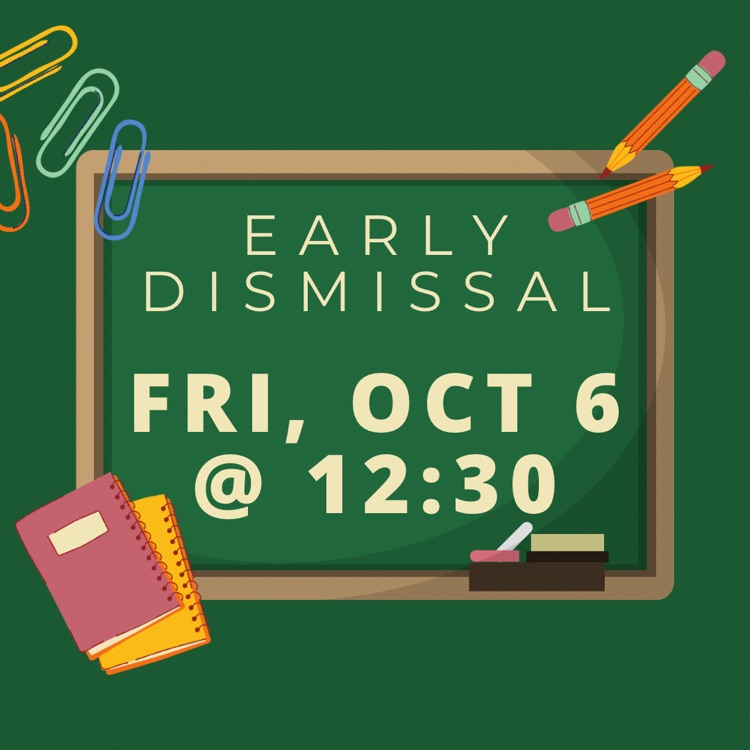 Reminder that TOMORROW 10/4 is Picture Day at the HIGH SCHOOL. You should have received an email from Jostens. Please DO NOT wear green. The are using a green screen for the backdrop.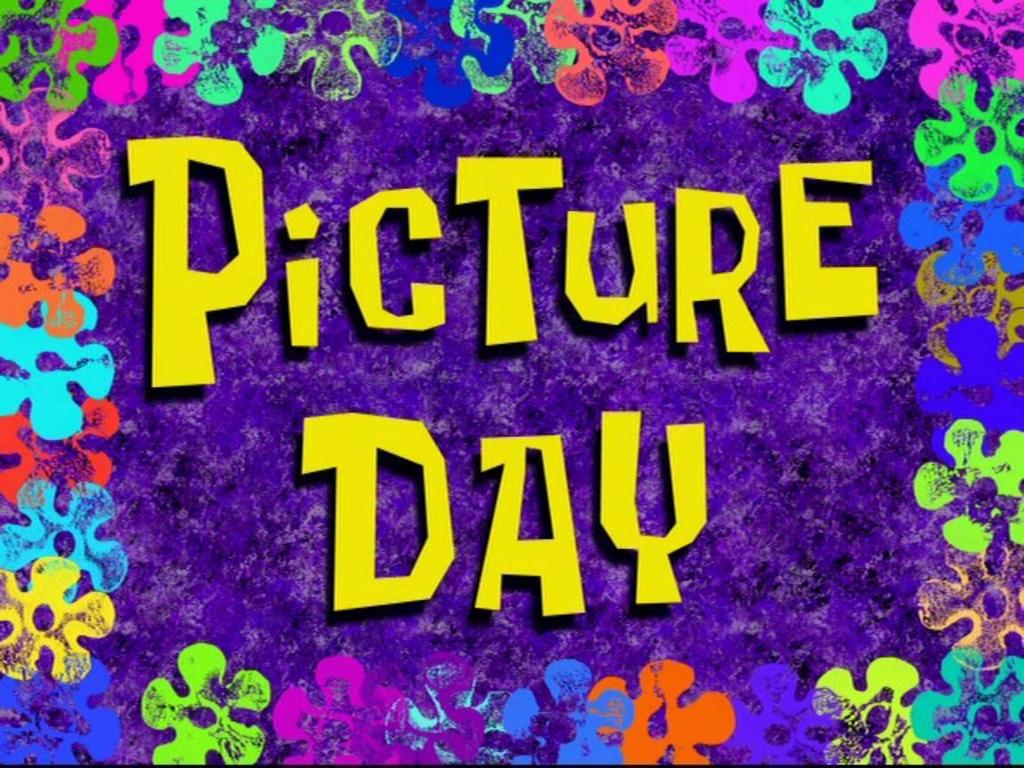 Would your high school student benefit from a little extra academic help? Have them come to our new after school tutoring program. Certified teachers will be available to assist them.
Congratulations to Boys Golf who play in the Sectional at Mt. Carmel on Monday and Congratulations to Lilly Bandy who advanced to Sectionals tonight. GO DOGS!!!! ⛳️
Terrier Baseball is state bound!!! The boys clinched their sectional baseball title and will advance to the state tournament this weekend! They will play their 1st game on Friday, September 29 at 12:00pm against St. Joseph in Class 2A at the Eastside Centre in East Peoria. Congratulations to Coach Ray, Coach Best, and the terrier baseball team on this accomplishment! Good luck! #TerrierPride #LeadChallengeAchieve
Please review the following rules/expectations for fans at Friday evening's homecoming football game versus Gillespie. Go Bulldogs!!
Today our students went to the VFW to assist with the Gold Star Mission riders who were coming into Staunton and honoring the local fallen soldiers and their families. The students did an amazing job! It was an excellent way for our students to give back. Our High School Band played and the FFA, Student Council, NHS, and Bulldog Betterment Club sent students to help. It was a moving event, and we were so proud that we were asked and able to attend! #BulldogPride
Do not be alarmed if you see the front lawn of the high school tilled under. Our Landscape Design class, taught by Mr. Davin, is going to be seeding the front of the high school with new grass. We are looking forward to seeing the outcome!
Congratulations to the 23/24 Homecoming Court!
ATTENTION STAUNTON FAMILIES: IF YOU HAVE A STUDENT IN PRE-K, K, 6TH, 9TH, OR 12TH GRADE -- MEDICAL REQUIREMENTS ARE DUE TO THE SCHOOL BY OCTOBER 15TH FOR YOUR STUDENT TO REMAIN IN ATTENDANCE. In the case you can not get an appointment before October 15th - an appointment reminder from the doctor faxed/turned in will be accepted to remain in attendance. If you have any questions, please do not hesitate to reach out to Nurse Ali and Nurse Ashleigh at 618-635-3831 x 253. Records can be faxed to 618-635-2994 or emailed to
ahughes@stauntonschools.org
and
afeldmann@stauntonschools.org
- Thank you!
Board of Education Invests in Safety Measures to Protect School Community! To learn more about the installation of a state-of-the-art surveillance system and secure entrances to enhance security, click the news story linked below. News Story Link:
https://www.stauntonschools.org/article/1241650
#BulldogPride #TerrierPride #LeadChallengeAchieve
Get ready for Homecoming 2023!
A big THANK YOU to Kevin & Tricia Carroll for their recent donation, in memory of their daughter Tori, to the Staunton Education Foundation! These funds are going to be used for facility upgrades to the Multi-Purpose Building, including a new floor. Your support is greatly appreciated! #BulldogPride #TerrierPride #LeadChallengeAchieve
Be someone's hero...and give blood!