Our students have drive, they have vision, and they have a plan! Thank you to all of our scholarship sponsors for supporting the futures of the Class of 2019! #LeachChallengeAchieve #BulldogPride

What's next for the Class of 2019? See our info-graphic highlighting big things ahead for our graduates! #BulldogPride #LeadChallengeAchieve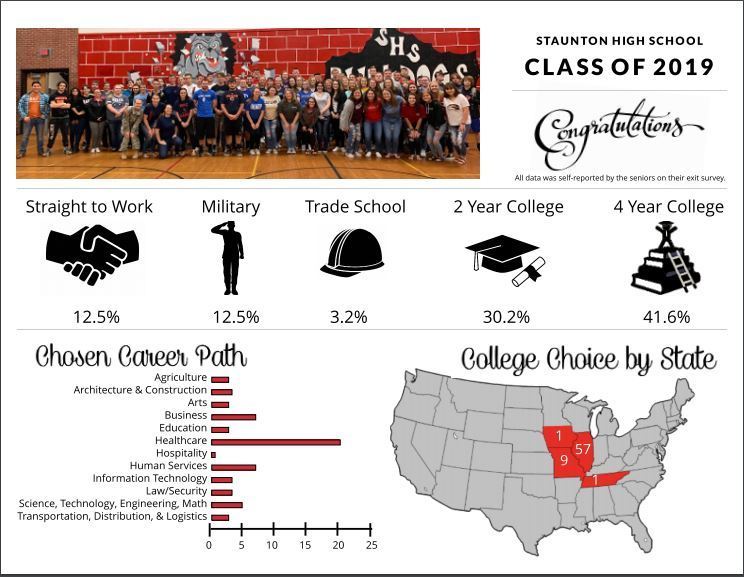 ‪In a little over an hour our seniors will fill these chairs for their final achievement at SHS! One of my favorite nights of the year! #BulldogPride #LeadChallengeAchieve ‬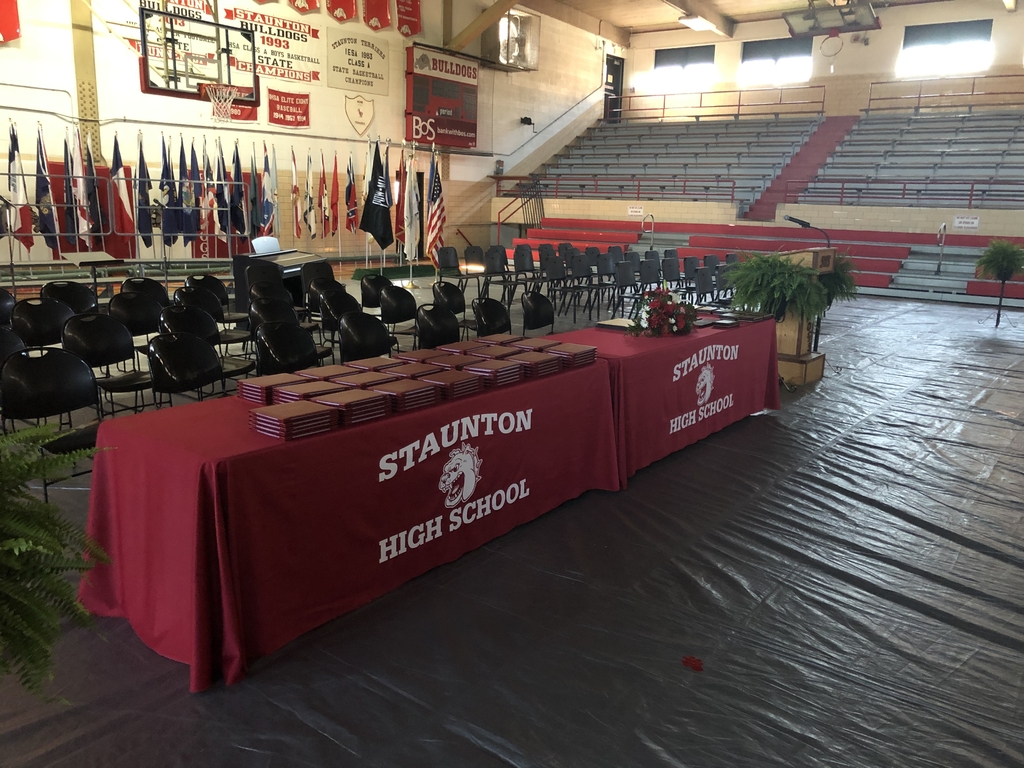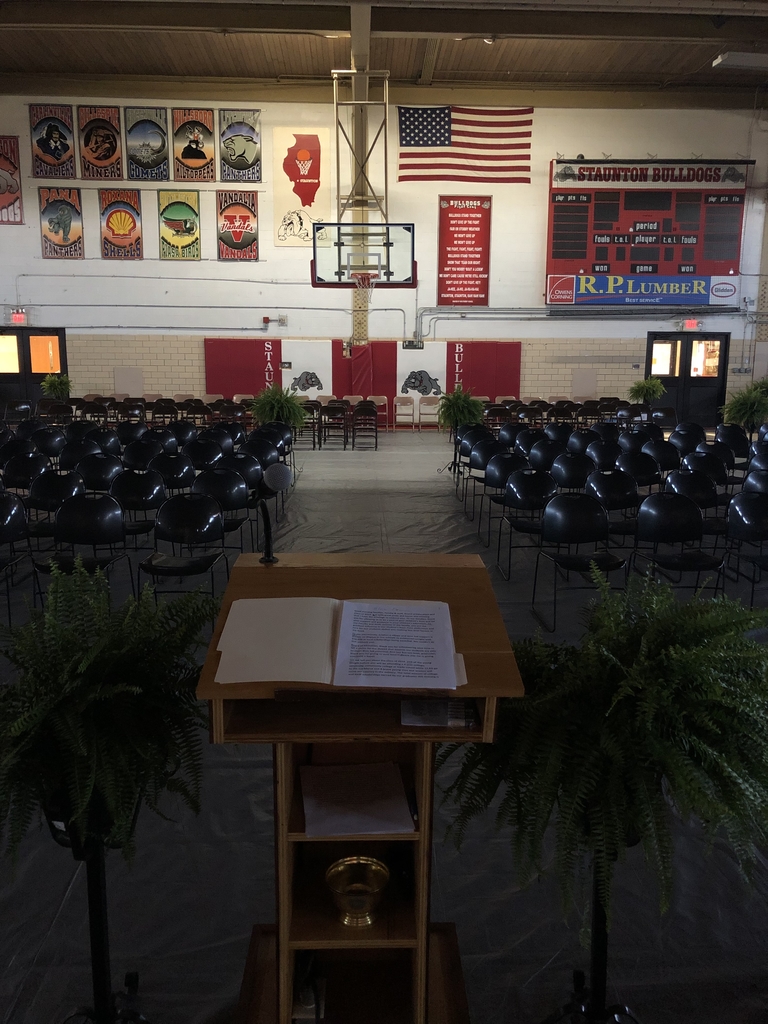 Honor the SHS Class of 2019 with us at 7:00p.m. The ceremony will also be live streamed on the District Facebook page. Please RT! #LeadChallengeAchieve #BulldogPride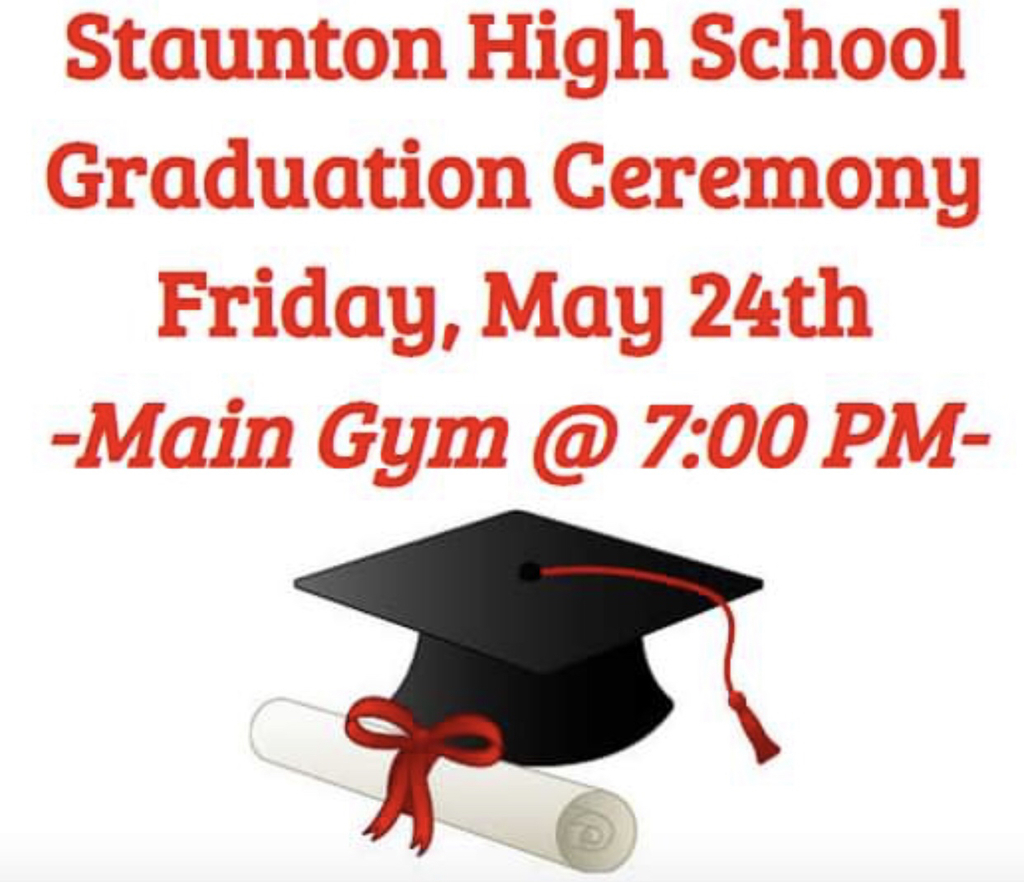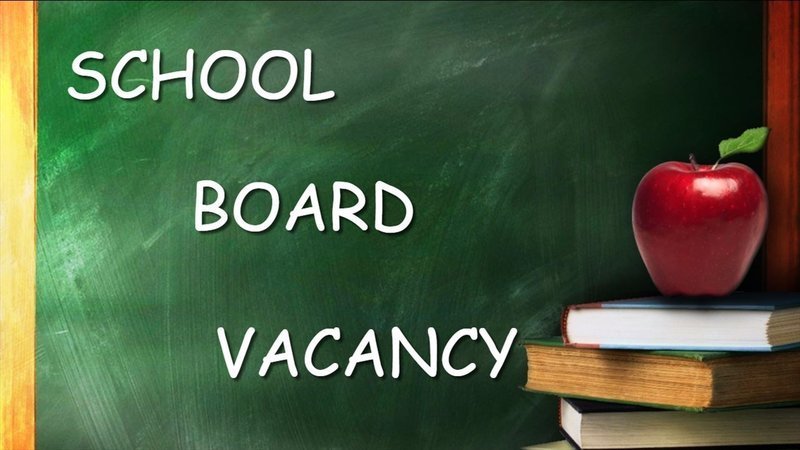 School Calendar, Substitute Teacher Pay Among Action Items During May Meeting of the Board.
https://bit.ly/2VFkMFV
#LeadChallengeAchieve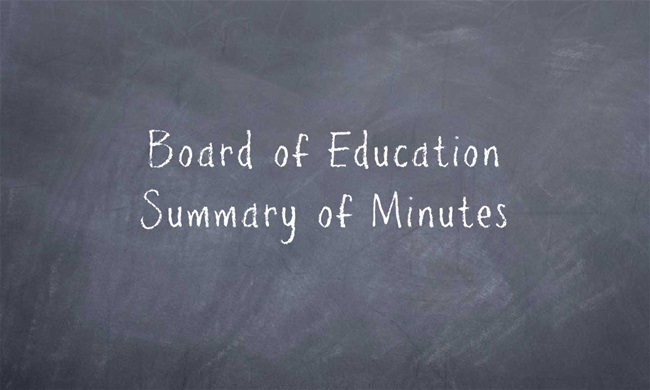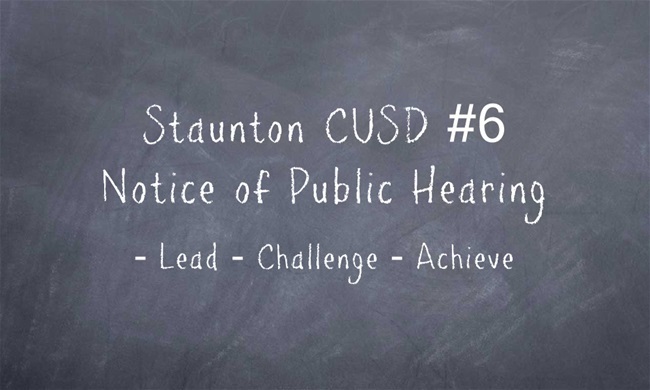 Please join us this evening for the SHS production of Alice in Wonderland at 7:00. Just prior to show time we will have a special dedication for the new lighting and production booth in memory of Tori Renee Carroll Class of 2015. #LeadChallengeAchieve #BulldogPride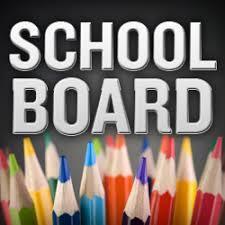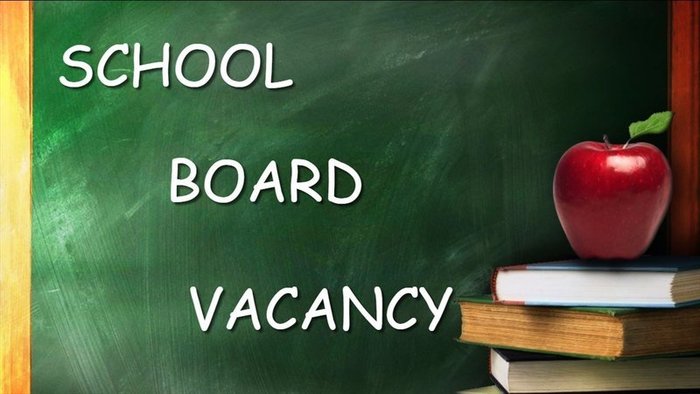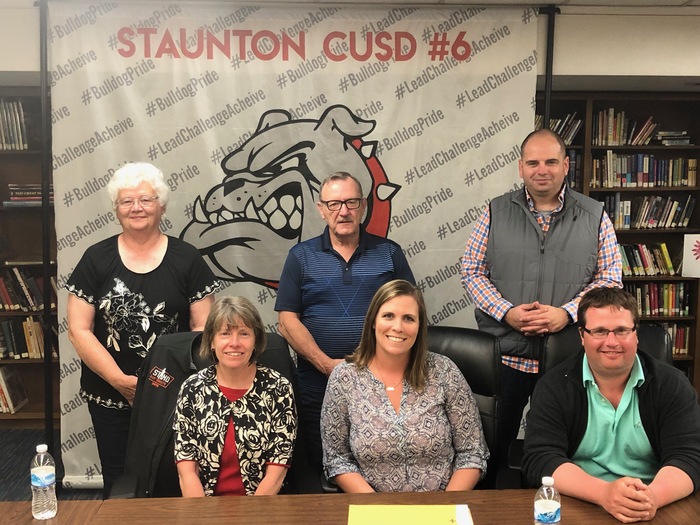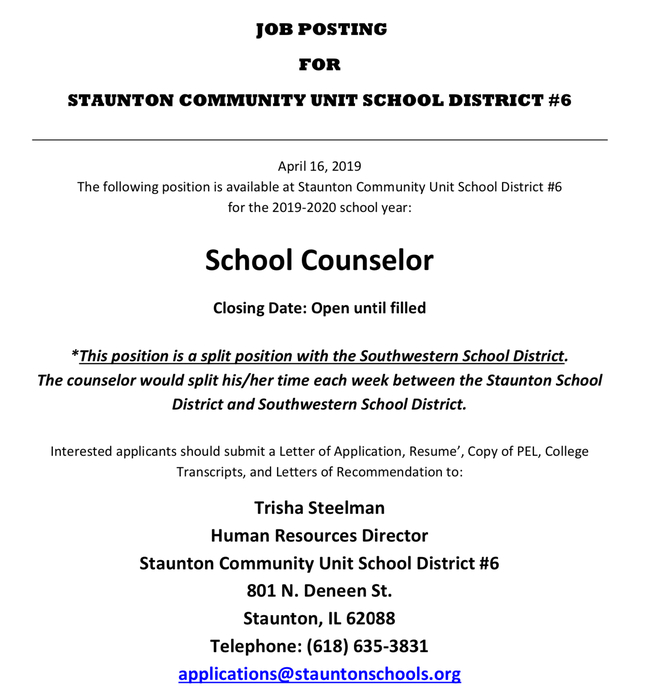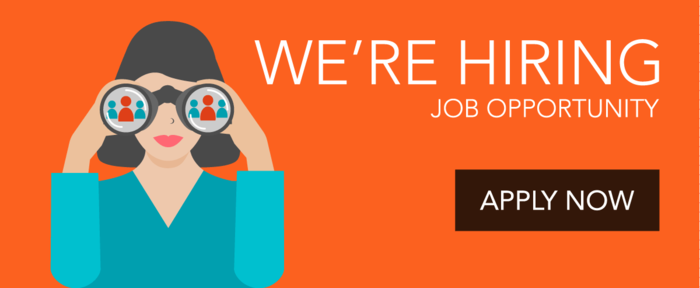 The news story and summary of minutes from the 4/15/19 Board of Education Meeting are now posted. See our latest news story for more information. ​
https://bit.ly/2IAVK7X
#LeadChallengeAchieve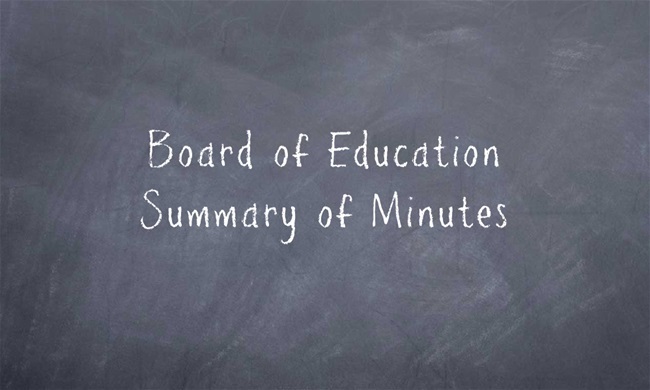 Thank you Chris Tingle and Dave Lamore for your service as Board of Education members! During their last official meeting both were recognized as outstanding board members! Mr. Tingle served on the board for 12 years, 6 as president. Mr. Lamore served on the board 4 years and as board secretary. As board members both have demonstrated outstanding leadership and have embodied our mission of We expect everyone's best! Lead-Challenge-Achieve. Join us in wishing them well in "board retirement!" #LeadChallengeAchieve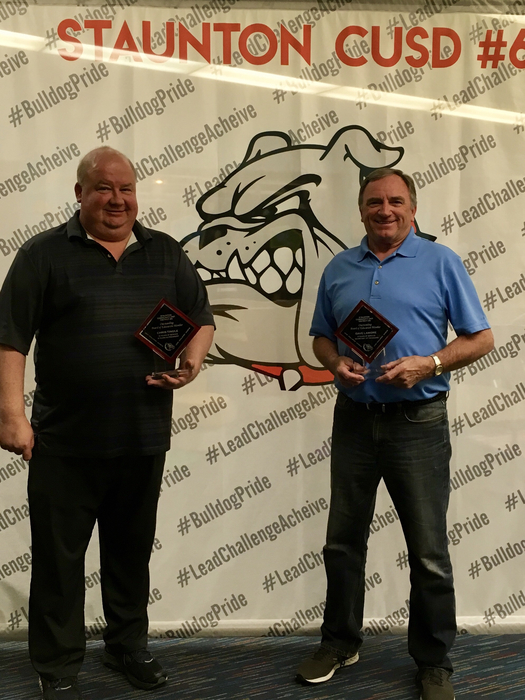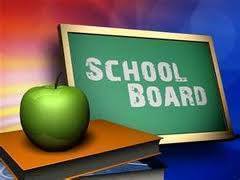 Principals dropping into the library to read to our kindergarten students = great learning for all! #LeadChallengeAchieve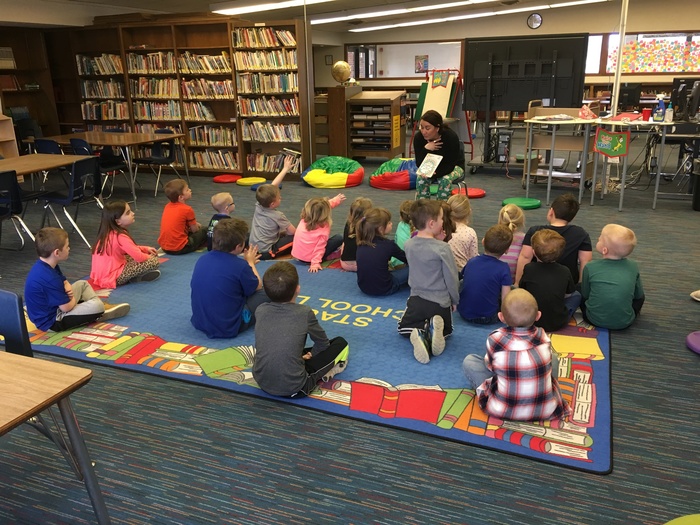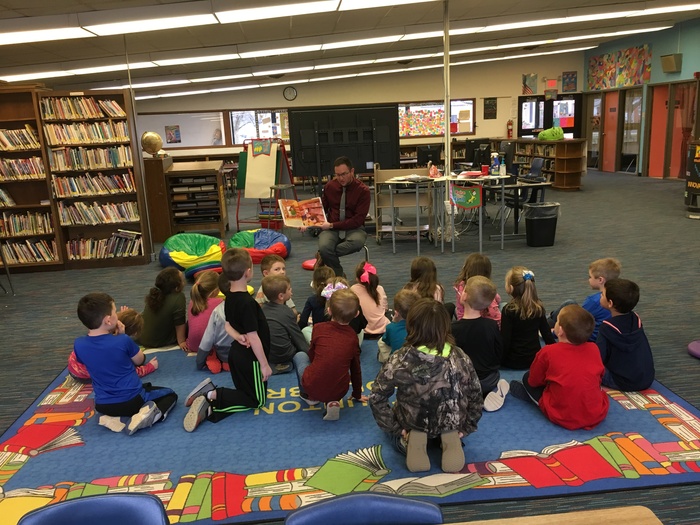 Board to Set School Calendar, Hire New Teachers During March Meeting
https://bit.ly/2O4ULOl
#LeadChallengeAchieve


Staunton Families: Just a reminder that Staunton Schools will dismiss at 12:30 PM on Friday, March 1st! #BulldogPride #TerrierPride #LeadChallengeAchieve