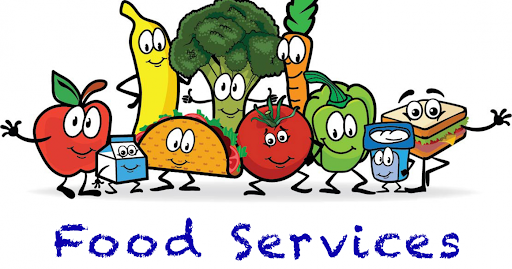 Staunton Schools to Offer Breakfast and Lunch for Students During Closure
CUSD #6
Saturday, March 14, 2020
Staunton Schools will offer FREE breakfast and lunch to ALL children 18 and under who live within Staunton School District boundaries during the closure for COVID-19. It is important that we as a District continue to provide educational services and meet as many needs for our students and families as possible during school closure. Meals will be available on a carry out basis at six distribution facilities throughout our community. Following is more information we need families to be aware and to complete to best help us serve our students.
Food Pick-Up Dates and Times
Food service for weekdays at the time indicated below.
11:00 AM - 12:30 PM
*Students will be provided a to-go lunch and a to-go breakfast to eat for the next morning along with 2 cartons of milk.
Locations
To-go meals will be available at the following locations throughout our community.
Net Community Church - 1255 S. Hackman St., Staunton, IL

Staunton Fireman's Park Pavilion - 900 Montgomery St, Staunton, IL

Staunton Police Dept. Garages / City Hall - 304 W. Main St., Staunton, IL

Livingston Village Fire Dept. - 422 Nichols St, Livingston, IL
*If anyone is unable to access a food pickup location, please complete the survey linked below to request a home delivery.
Survey
To help us best serve our students please answer some questions to a very brief survey found here. This survey will help us better prepare and distribute the appropriate number of meals to our pick-up locations.
Thank you to our community partners for your help in providing space to assist us in meeting the needs of our students.
*All meals will be free for CUSD #6 Students
Updated 3/29/2020