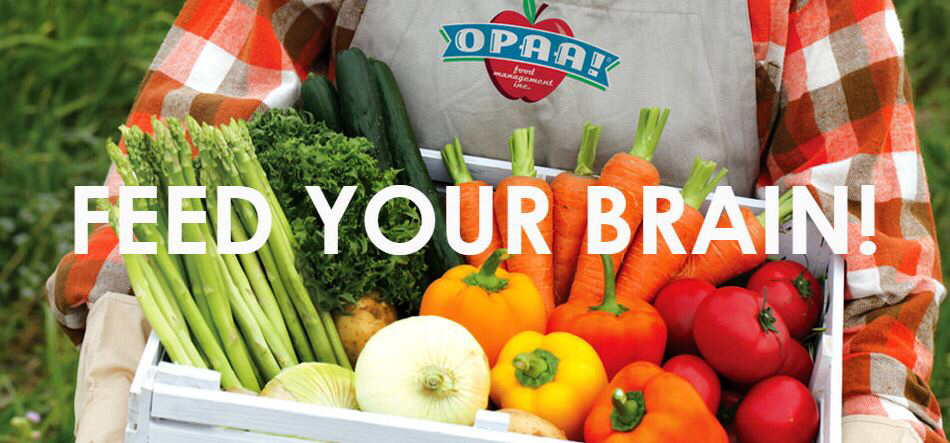 What's Cookin' at Staunton Schools!
Staunton Schools
Friday, August 17, 2018
Students and families arrived at our welcome back open house to a special treat, a farm-fresh fruit and vegetable bar with homemade ranch dressing, lemonade, and cucumber mint infused water that will be part of our new daily dining options. You read that right, fresh fruit and veggies will be some of the many mouthwatering dining options in our cafeteria as students return to school! And rumor has it that in the near future fresh fruit slushees will be available to junior/senior high students!
These are just a few of the many reasons why Staunton Schools are excited to welcome Opaa! Food Management Inc. as our partner to tailor a student nutrition program that meets our local community's needs. Students will be welcomed back to school with made from scratch food, fresh baked bread, and locally grown farm-fresh fruits and vegetables. Our cafeteria is sure to be one of the many highlights of the day for both our students and staff.
Download our Staunton Schools app to view our menu options and be sure to click on the food listing to see a picture and nutritional information. Or you may find the menu at https://stauntonschools.nutrislice.com/menu/.