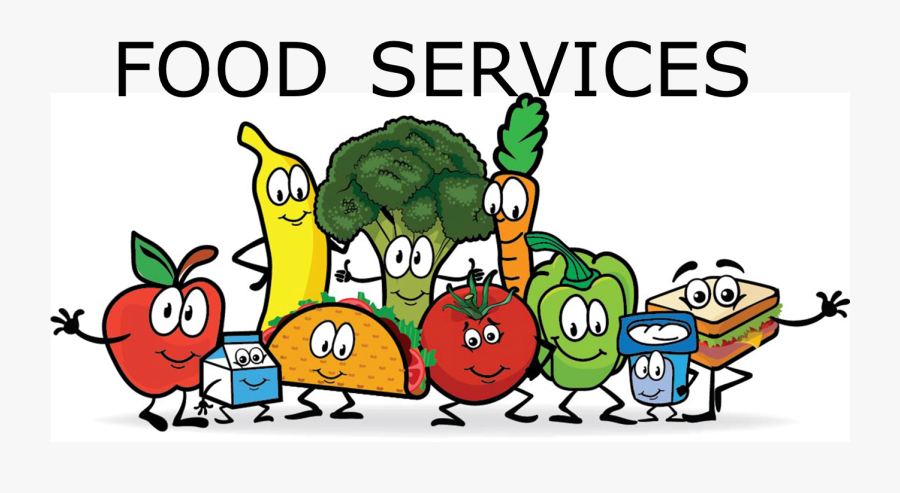 Food Service during Full Remote Learning
Staunton CUSD #6
Friday, August 21, 2020
Staunton Families:
Due to the school closure August 24th - August 28th, we are planning to offer 'grab and go' pre-packaged breakfast and/or lunch to students in the district. Please complete the linked survey below if you plan to pick up breakfast and/or lunch for your student(s). Completion of the survey will help the district in planning for the distribution of the pre-packaged meals.
Meals can be picked up in the Bus Lane on the Staunton Schools campus or at the Bus Garage in Livingston. Starting, Tuesday, August 25th, both Breakfast and Lunch will be distributed to families from 7:15 AM - 9:15 AM.

Breakfast Prices: Paid-$1.75, Reduced-$0.30, and Free - $0.00

Lunch Prices: Paid-$2.86, Reduced-$0.40, and Free-$0.00
Meal Survey Link: https://docs.google.com/forms/...