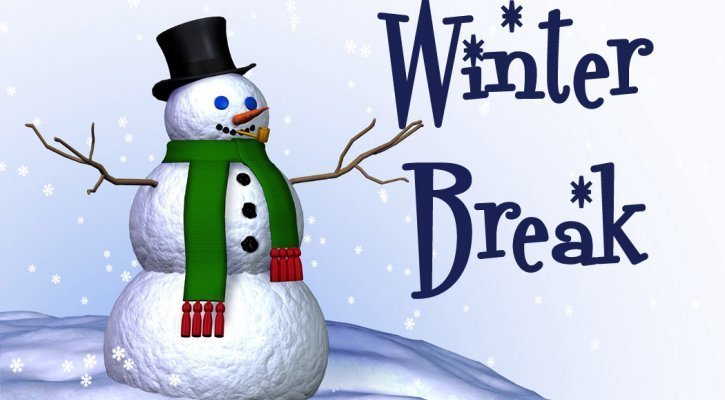 Thanks for a Great First Semester!
Dan Cox
Friday, December 20, 2019
And just like the the first semester (and last day of school this decade) is over! We appreciate our students, staff and families for making it great! We welcome staff back on January 6th and students back on January 7th. Happy Holidays!